Great Women Photographers - International Women's Day
As part of International Women's Day I have put together a collection of images from my favourite women photographers!
Nan Goldin
Great documentary photographer that literally changed the way I viewed this art form. Best known for her documentation of friends dying of aids in the 1980's and the abuse she suffered from a lover.
'I didn't care about good photography, I cared about complete honesty' - Nan Goldin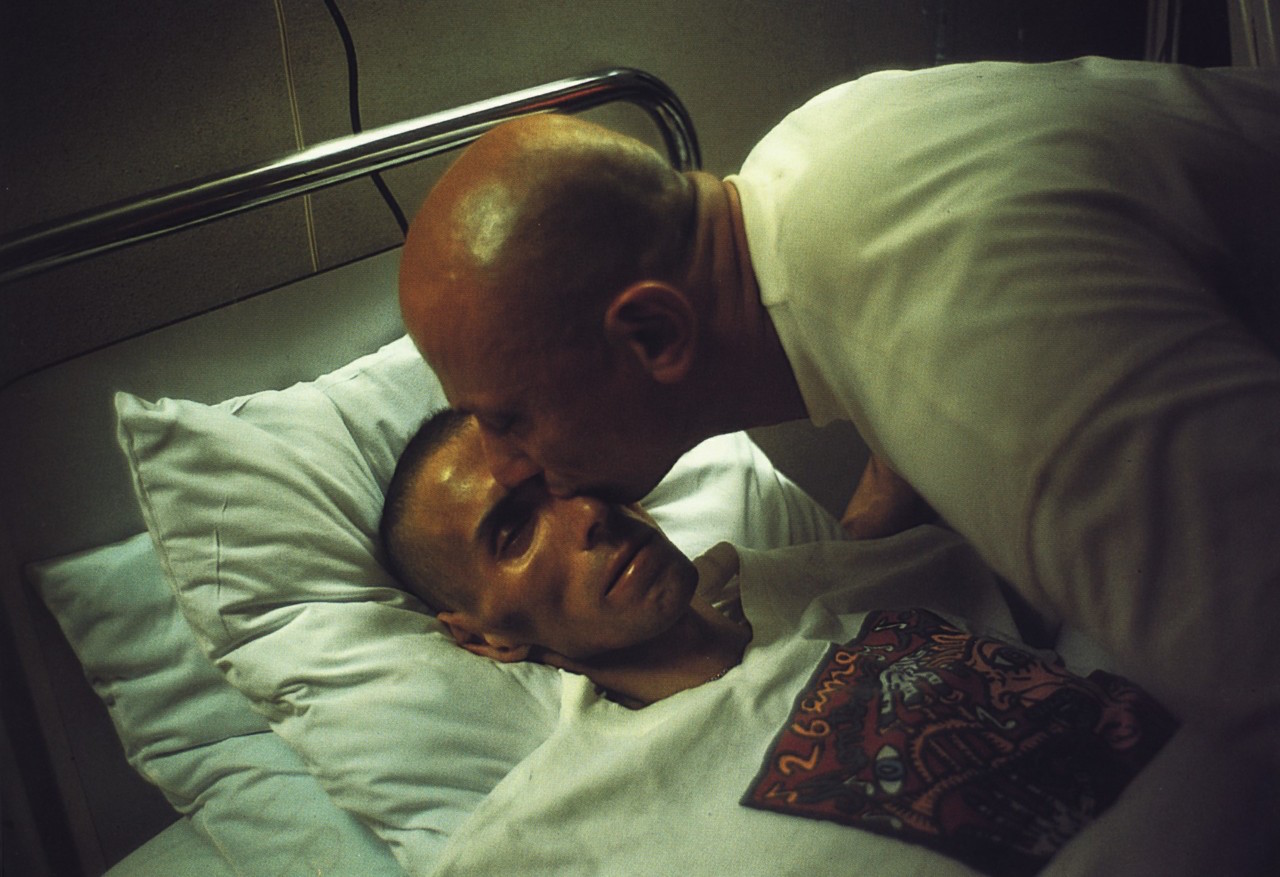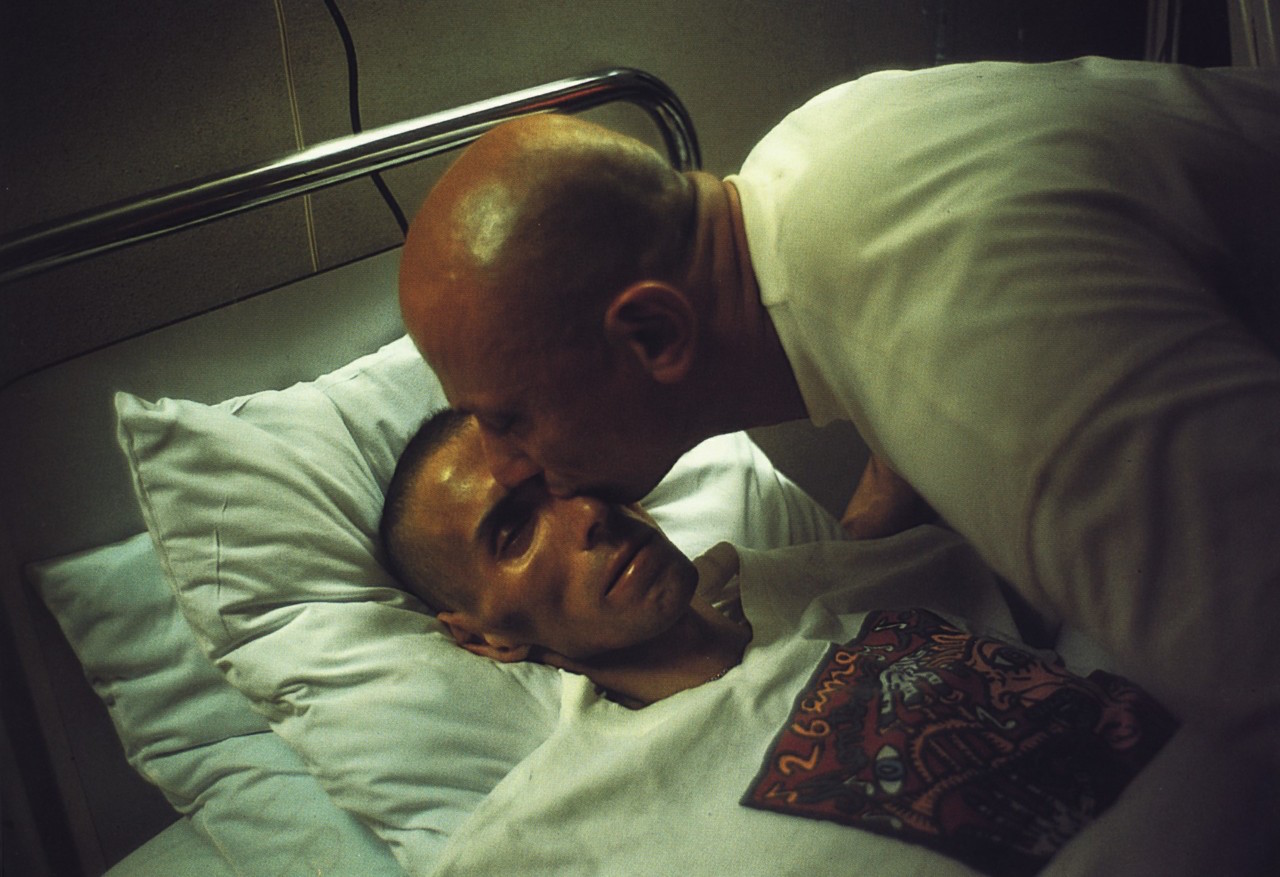 Vivian Maier
Vivian Maier was an American street photographer. The ultimate would-be Amateur Photographer. Maier worked for about forty years as a nanny, mostly in Chicago's North Shore, only pursuing photography during her spare time. Her work was discovered in a storage clearance sale and, like Van Gogh, only became recognised after her death in 2009. An absolutely stunning look at street life in America.
Diane Arbus
An American photographer noted for photographs of marginalized people—dwarfs, giants, transgender people, nudists, circus performers—and others whose normality was perceived by the general populace as ugly or surreal.
Francesca Woodman
Francesca Woodman was an American photographer best known for her black and white self-portraits. She tragically committed suicide in 1981 at the age of 22. Woodman became depressed due to the failure of her work to attract attention and to a broken relationship. Irony is the work she produced in her short career is some of the best out there and now commonly studied by photography students all over the world.
Faye Godwin
British photographer known for her black-and-white landscapes of the British countryside and coast. Makes you look at Landscape photography in a whole new way.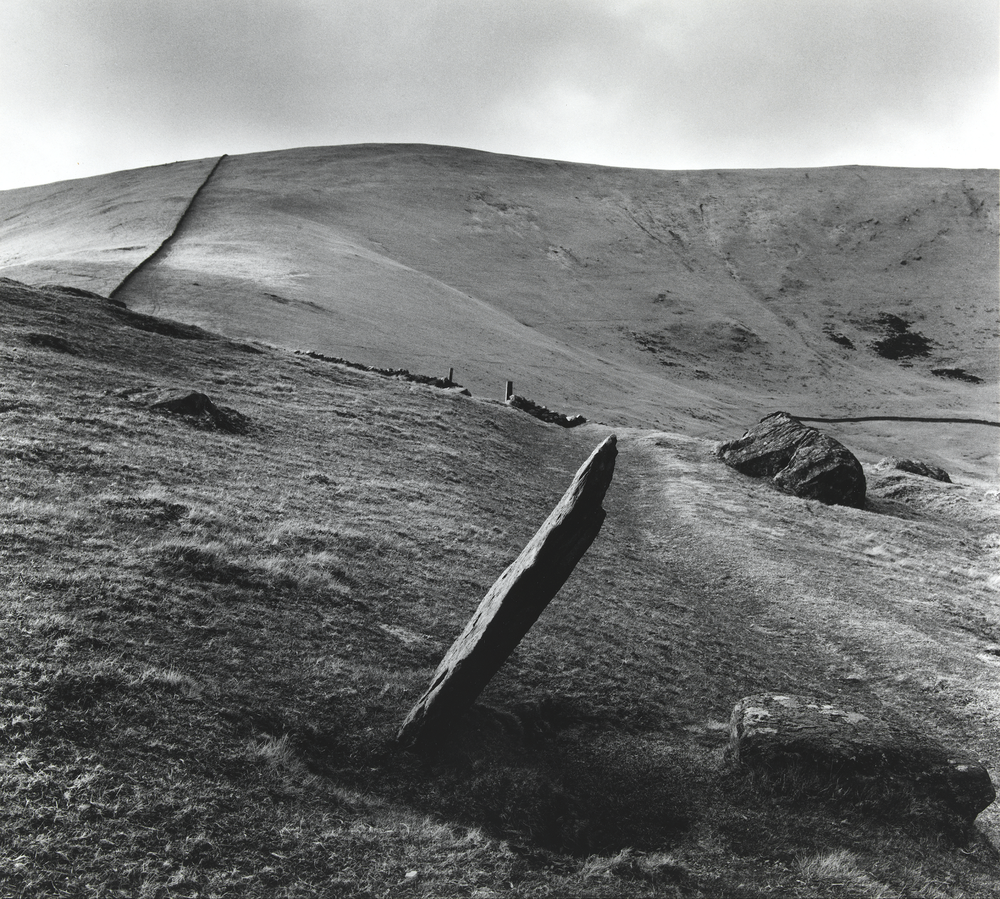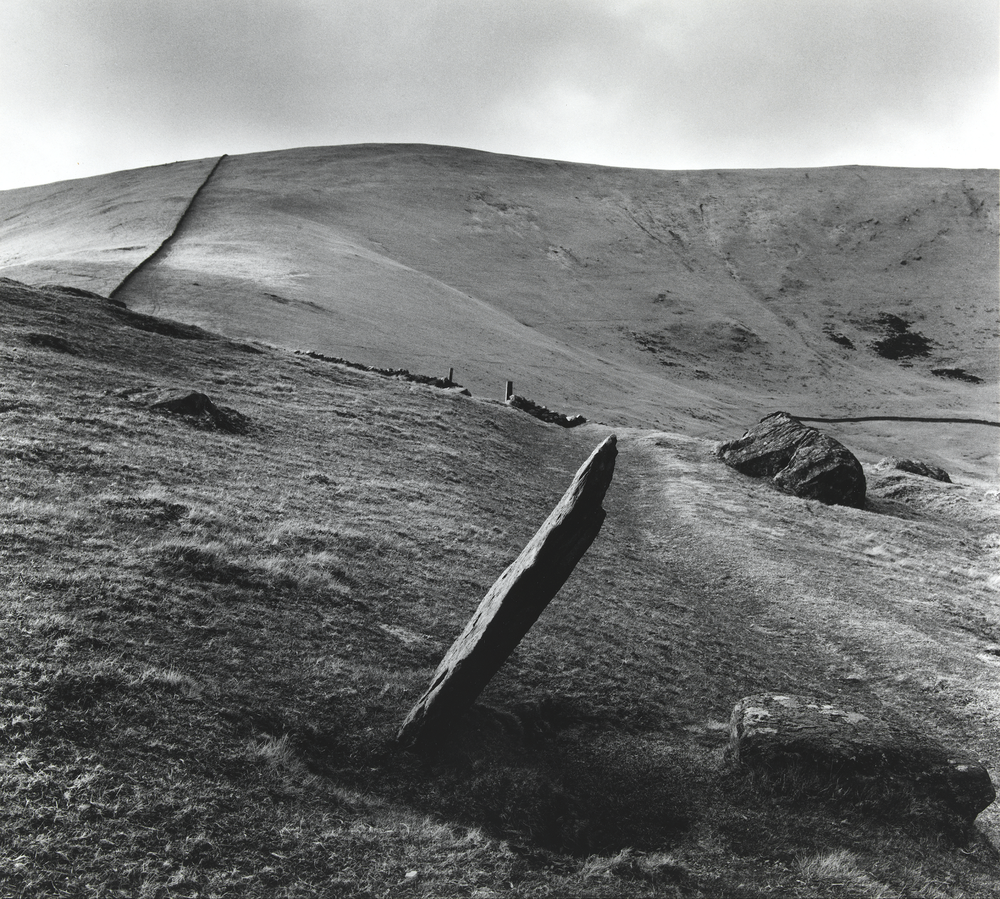 Annie Leibovitz
Simply for this picture of John and Yoko – 5 hours after this picture was taken, John Lennon was shot dead in New York.
For those interested, my favourite out of all of these is Nan Goldin, one of many that changed my view on photography whilst at Uni. One of the best photography books you can buy – 'I'll be your Mirror' by Nan Goldin.
More on International Women's Day below