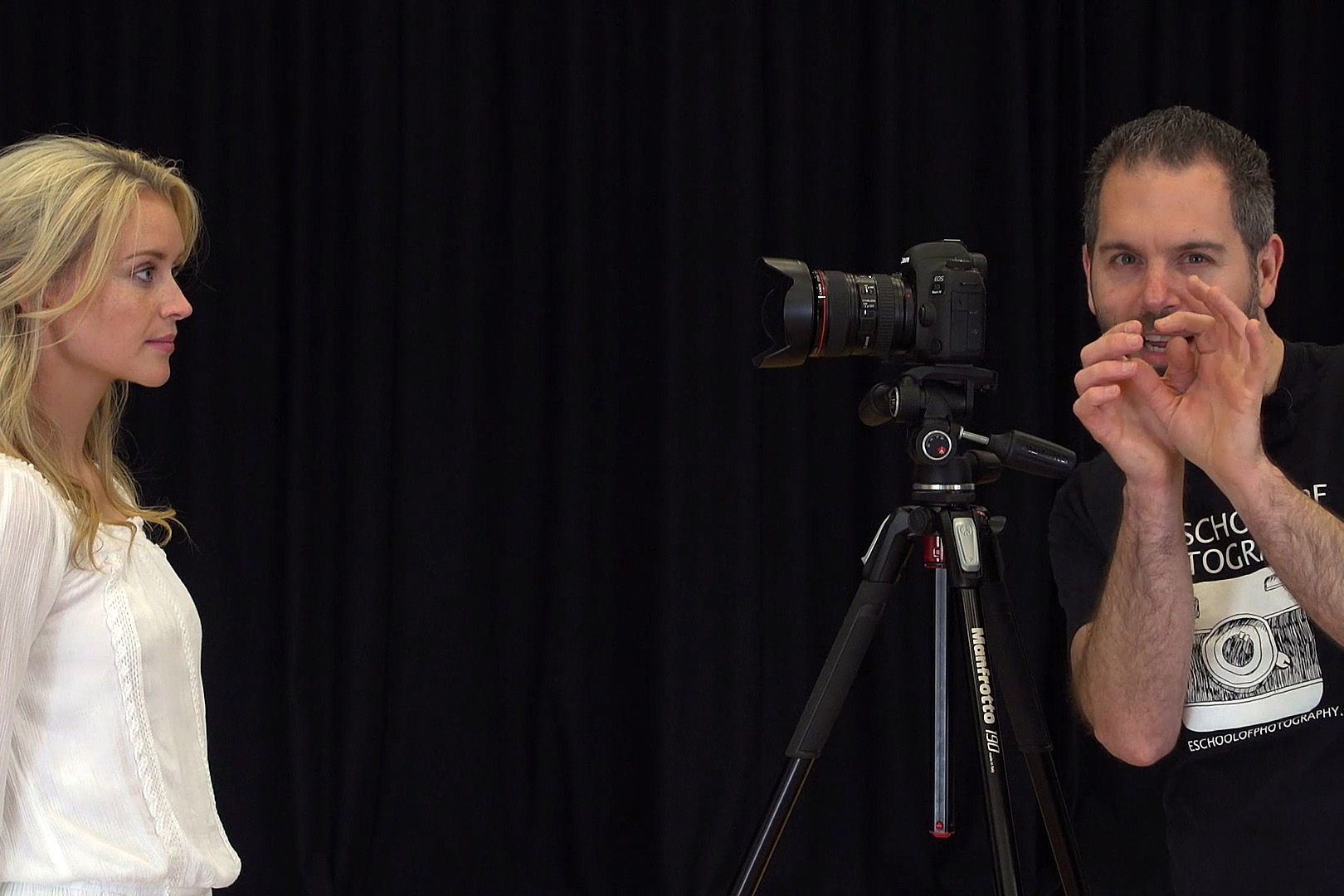 1. We don't just show you great photography – we teach you how to do it!
At TSoP you're taught by a professional, fully qualified teacher with over 16 years of photography teaching experience!
2. Realistic Learning Environment
We don't sell courses that use 5 assistants, big studios and £1000s worth of equipment. We sell solid photography learning, based on years of research, proven to help you retain and put into practice photography knowledge with ease.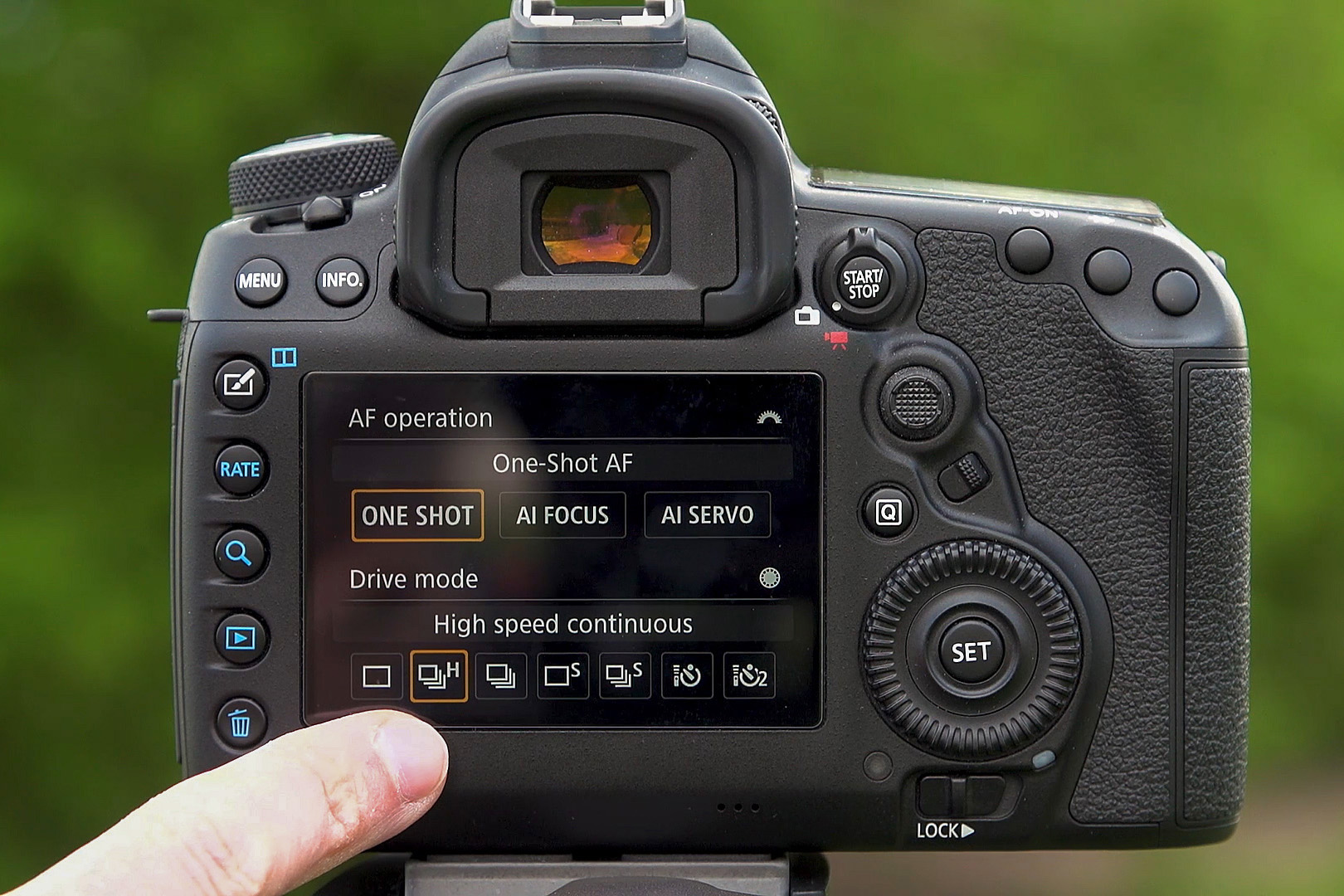 3. Accurate and thorough knowledge
The internet is full of opinion masquerading as fact. Hours and hours of content can also mean hours and hours of confusion.
Our lessons get straight to the point with accurate and thorough knowledge saving you precious time and ensuring you get factual information.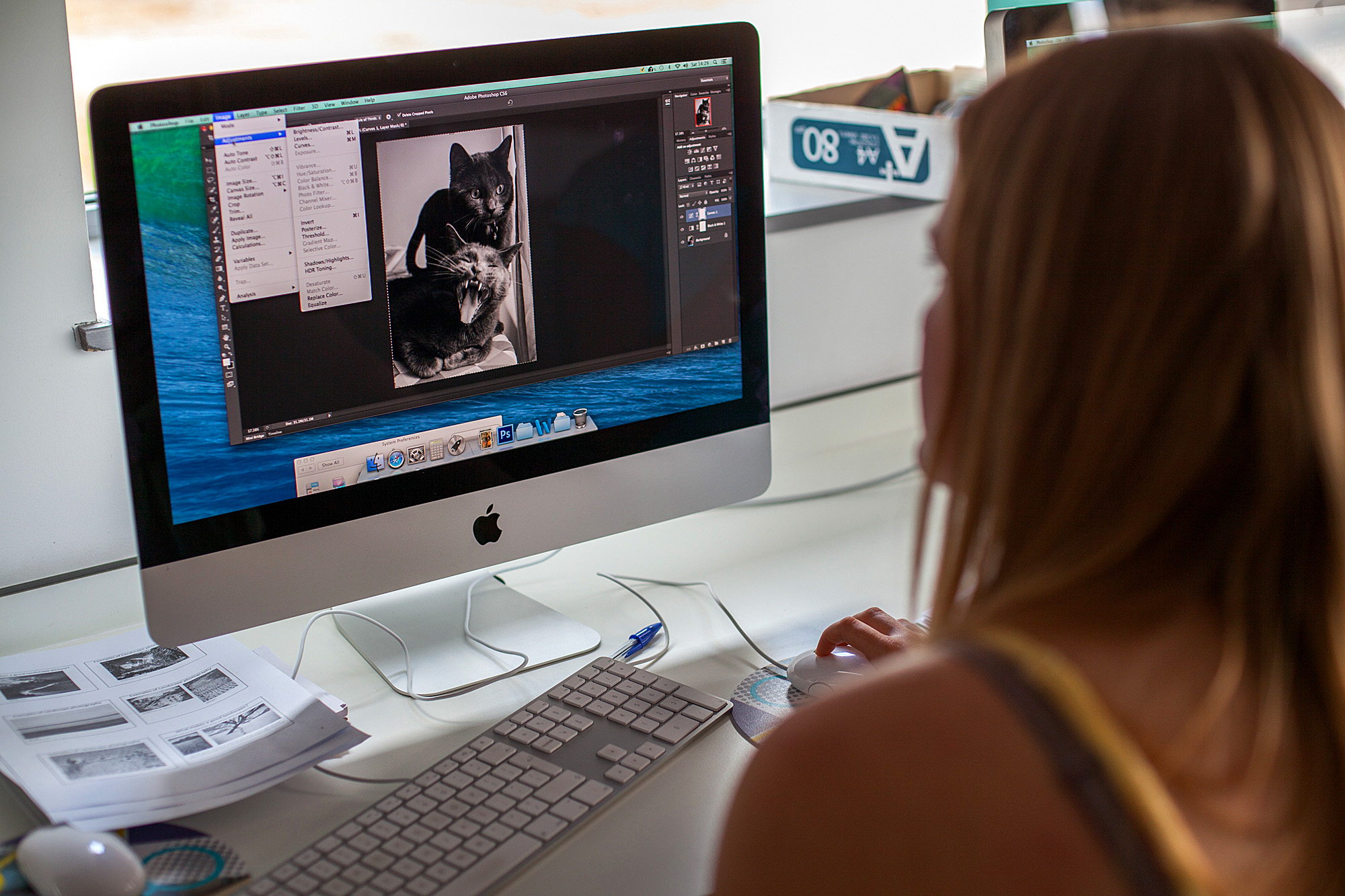 4. New content added monthly
We invest heavily in our online training. This includes our free tutorials, future courses and Advanced Modules.
5. Affordable and Accessible
We offer great value for money. You can purchase our professional online courses from just £49 or save even more money by buying our bundle deals. These can give you access to all our courses from the equivalent of only £5.90 per month!
6. Watch anytime, anywhere
Have the freedom to watch our content anytime, anywhere, on any device.
7. Get hands on with practical tasks
When it comes to learning, doing is always better than listening. In our courses, knowledge gained is then applied in set tasks making it perfect for people who like to get hands on and learn better, whilst putting things into practice.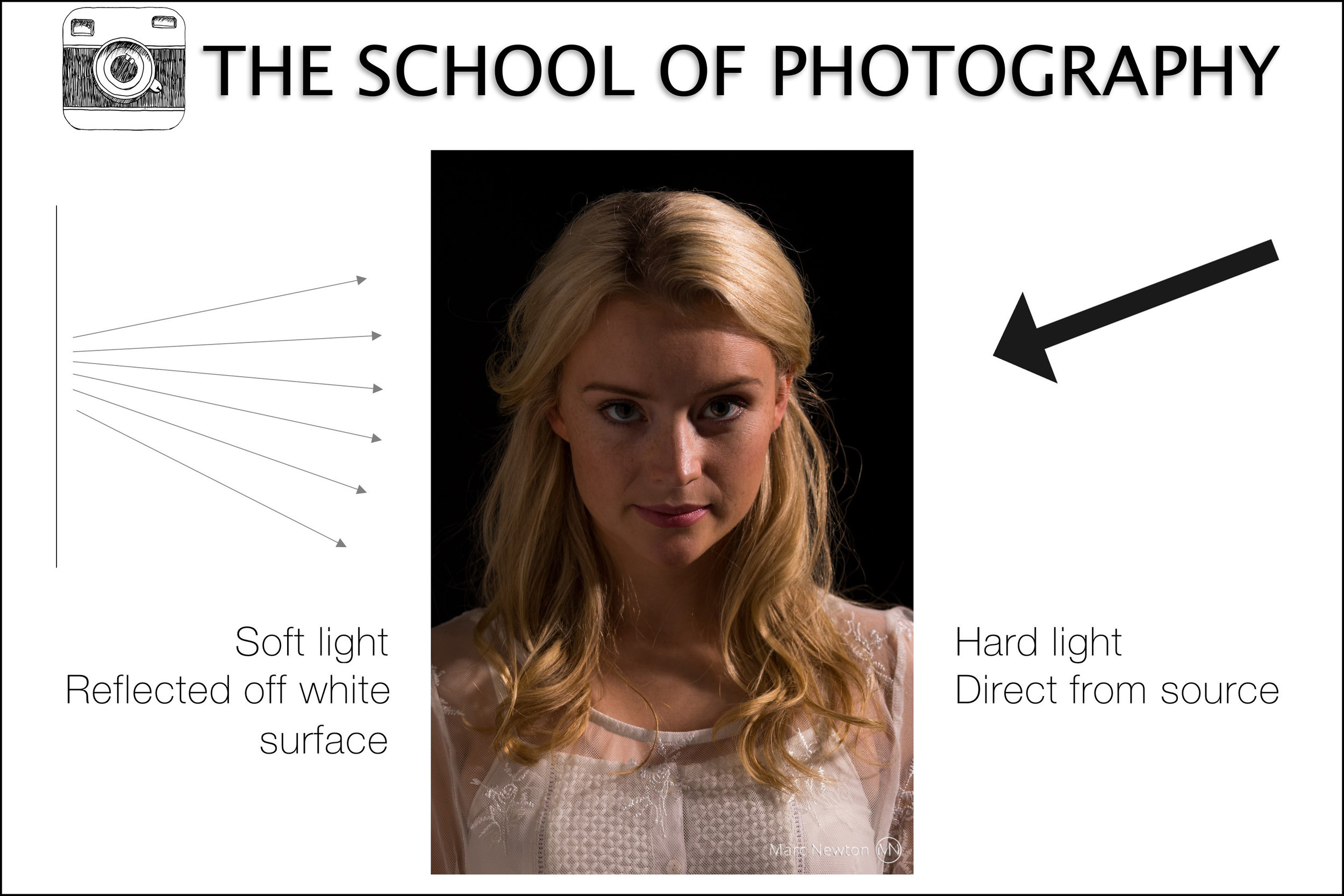 8. Downloadable course content
Our lessons also come with downloadable PDFs and assessment material to reinforce the knowledge learnt.
9. Become part of our learning community
Join 1000s of others on our Facebook Page and YouTube channel. Ask questions, share your work and interact with other learners in our private members Facebook group.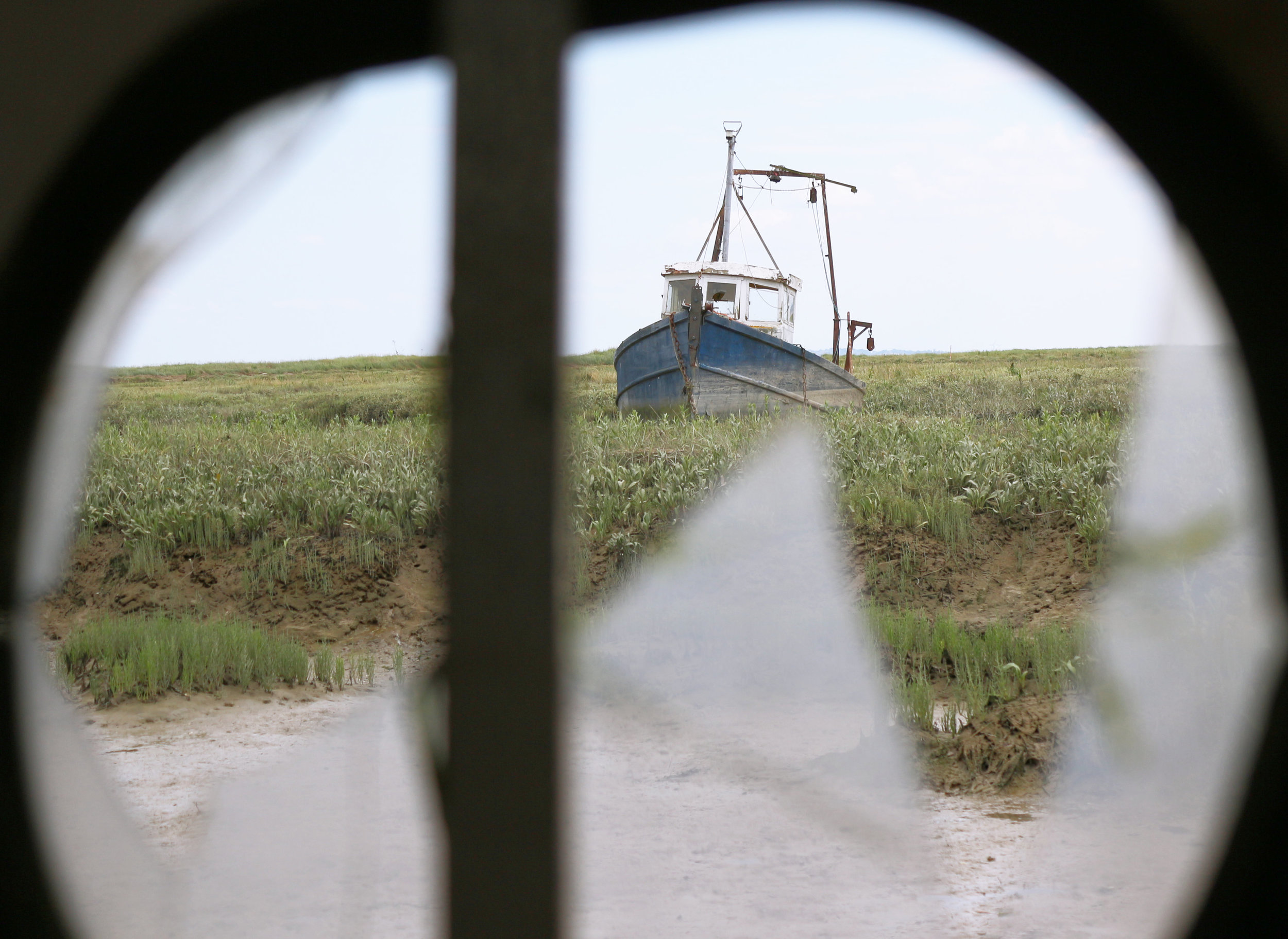 10. Assignments and Competitions
Develop your skills further in our Assignments and Competitions.
We have 100% confidence in our courses!
We offer a no-risk solution here at the School of Photography - If you don't learn anything, we will give you your money back! I offer this because I have a degree in photography, a post-graduate degree in education, I'm a fully qualified teacher and have been teaching photography since 2002. All of this experience goes into making these courses. We know that our courses will make you excellent photographers just like they have done for 1000s of others.
Full 60-day money back guarantee.
But don't just take our word for it! Here's what others are saying….
✭✭✭✭✭
"The school of photography far exceeded my expectations. Marc has a way of teaching that makes it easy to understand and put into practice. I now find that I totally look at subjects in a different way and know how to apply the knowledge gained to express what I am trying to achieve. Thank you Marc for opening my eyes to a different world." - Michael Stearn - UK
✭✭✭✭✭
"This is not only one of the best courses I've ever taken, it was by far the most enjoyable! Marc clearly knows his stuff. Equally important, he knows how to deliver the information in such a way that it not only sinks in, but stays in place." - Judi Ealey – USA
✭✭✭✭✭
"The School of Photography meets the 5 Star criteria no hesitation. Marc knows his subject that is clear. He has a well-paced style of teaching that reaches students of all experience. I hope to book another course and would recommend The School of Photography." – Simon Adams - UK
✭✭✭✭✭
"Excellent! As a self-taught amateur photographer, I had what I thought was a good knowledge of ISO, Shutter speed, F stops, etc. However, this course filled in the inevitable gaps that a less formal education will leave. This is no doubt the best investment I have made in photography. Marc not only explains the principles of photography very clearly, he also shows you the application of that knowledge. I have already seen great improvement in my photos. I recommend this course without reservations. You will be the better for it. Thanks Marc." - Francis Moine - USA
Rated Excellent on Trust Pilot, Facebook and Google.
This is real learning delivered by professional teachers!

I've been teaching photography since 2002, I'm a fully qualified UK teacher, an educational speaker, author, have a photography degree and a post-graduate degree in education. All of this experience goes into bringing you the best education money can buy.
If you're new to photography, have limited equipment, want to build a photography career, or just have the ambition to take great photos, TSoP is a great place to start.