Speed up your workflow and create professional looking photography in just 2 days
Adobe Lightroom can be a complicated program to use, however the benefits it brings to your workflow and quality of images is immeasurable. Lightroom is a program designed to process Raw images into professional looking photography. On top of this it's an image organizer that allows the viewing, organizing and retouching of a large number of digital images at once. Working properly in Lightroom can seriously speed up your working whilst improving the brilliance of your photography!
You will learn the following:
The Lightroom workflow – Import, organise, develop, export.

Benefits of working with Raw files.

Creating and using presets.

Adding copyright information and watermarks.

Using the Develop Module.

Using the Library Module.

Syncing settings to bulk files.

Retouching in Lightroom.

HDR Photography.

Panorama stitching.

One to one support.
The Details
No. of Days: 2 (Sat & Sun)
Times: 10.00am - 3.00pm on both days.
Dates: Please view available dates under 'Select Date' below. NB: Sold out dates will show when selected.
Location: Basildon, Essex.
Cost: £199
Full refund available up to 4 weeks before the course.
Max Class Size: 8
What you will need:
A DSLR camera or a mirrorless camera with manual settings.

A tripod.

A laptop with Lightroom Classic CC pre-installed and tested.

A card reader if you don't have one on your laptop.
If you don't have Adobe Lightroom, don't worry. You can download a 7 day free trial to install on your laptop before the day. Click here to download a 7 day free trial of Lightroom from the Abobe Website.
Please contact us if you need further assistance on this.
Gallery of students and work produced on our Lightroom Course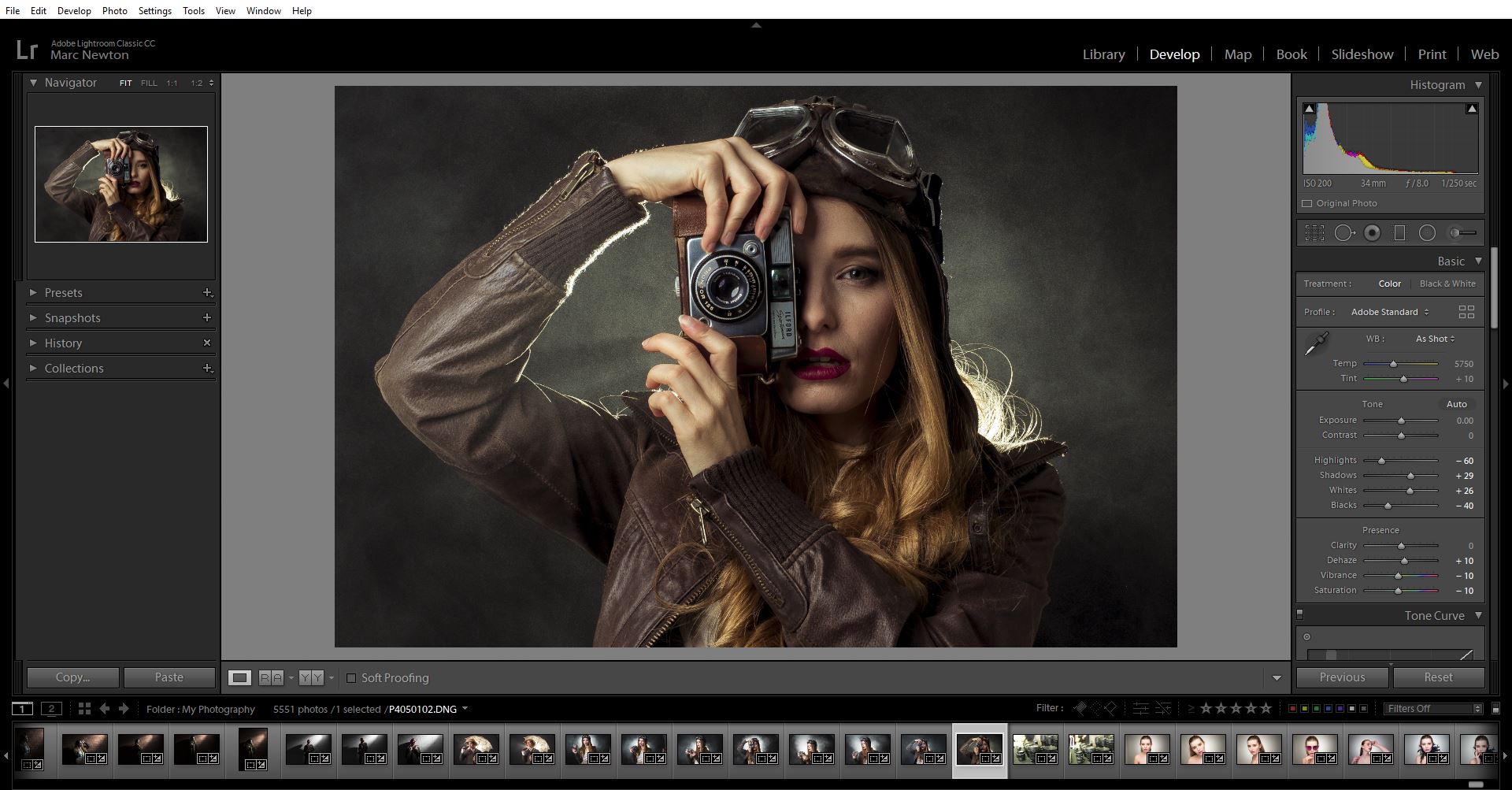 Reviews
✭✭✭✭✭
"As an experienced photographer I had recently decided to take the plunge and use Lightroom. Marc helped me speed up my workflow and use LR more efficiently. I can now produce great images rapidly. I feel very confident using LR now." – John Flower
✭✭✭✭✭
"Excellent mix of theory and practical work - great to actually go outside with our cameras, take a few photos, and then work on then straight afterwards in Lightroom." – Roland Armitage
✭✭✭✭✭
"I would highly recommend The School of Photography to anyone that wants to improve their photography knowledge, understanding and skills. Marc is brilliant at teaching in an understanding manner and is very supportive! In a nutshell, it's a brilliant way to learn how to take and process photos." – Sarah Watkins
Rated Excellent on Trust Pilot, Facebook and Google
This is real learning delivered by Professional Teachers!
Teaching photography since 2002 and proud to be the best training provider in Essex.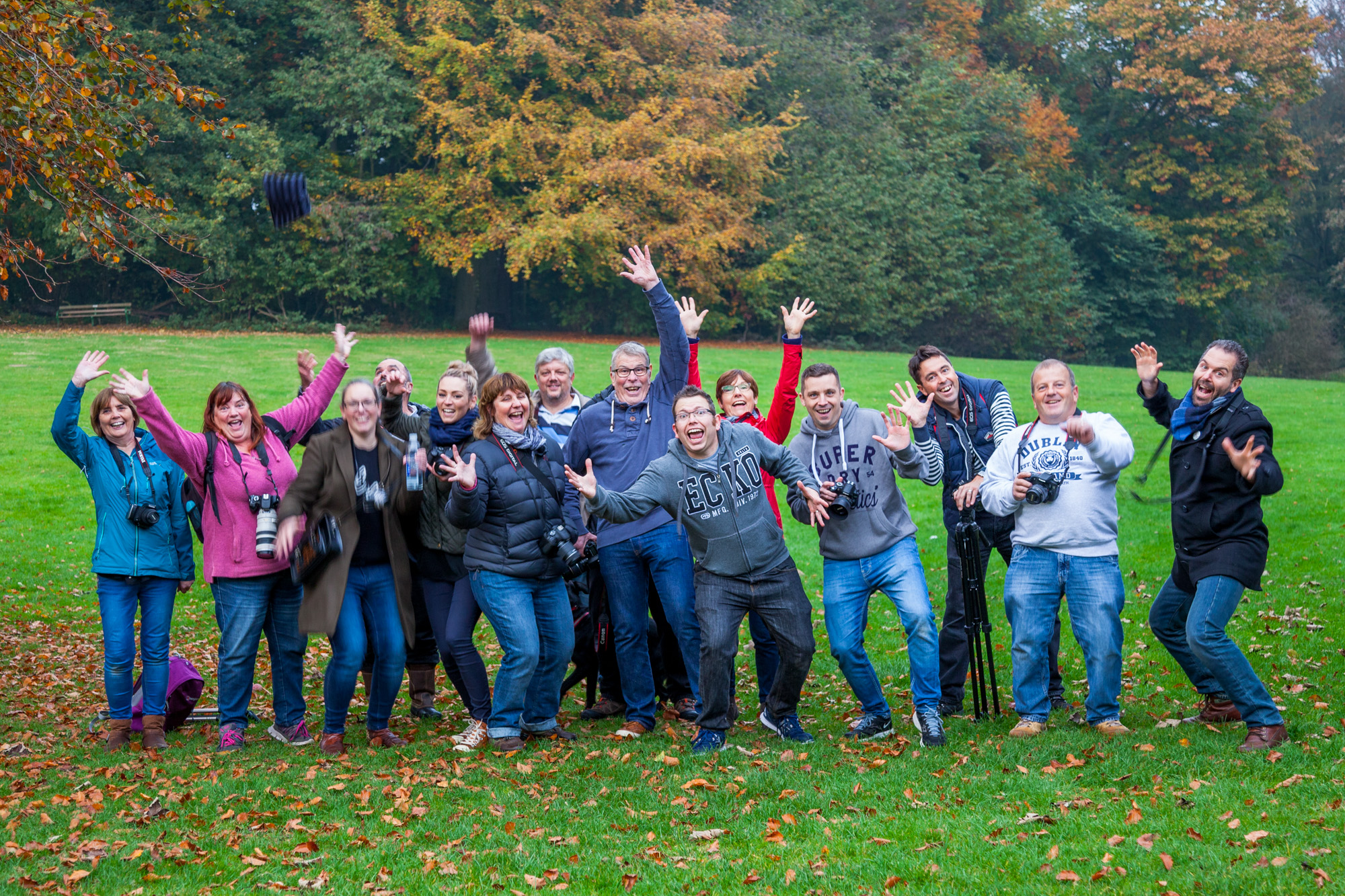 Become part of our learning community
Join 1000's of others on our Facebook Page and YouTube channel. Ask questions, share you're your work and interact with other learners in our private members Facebook group.
Lightroom course
Full refund available up to 4 weeks before the course.
2-day Lightroom Course.
Location: Basildon, Essex.
TRY BEFORE YOU BUY - FREE PHOTOGRAPHY TUTORIALS