All you need to know in just 2 days
Photoshop can be a complicated program to use, however the benefit it can bring to your photography is immeasurable. In this very practical course, you'll learn specific Photoshop skills which will enable you to create stunning portrait and landscape photography.
You will be challenged by tasks that will test your newly acquired skills and gain some excellent results in the process, whilst having lots of fun!
This course is aimed at the beginner and intermediate Photoshop user and will ensure your work is taken to the next level.
Through specific tasks you will learn how to:
Set up Photoshop for photography.

Use image resolution.

Use Layer styles.

Use and control Layer masks.

Use Adjustment layer masks.

Use Selections and refine them for varied situations.

Create a variety of special effects.

Use Adobe Camera Raw.

Use Photoshop to enhance portraits.

Use Photoshop to create stunning landscapes.
The Details
No. of Days: 2 (Sat & Sun)
Times: 10.00am - 3.00pm on both days.
Dates: Please view available dates under 'Select Date' below. NB: Sold out dates will show when selected.
Location: Basildon, Essex.
Cost: £199
Full refund available up to 4 weeks before the course.
Max Class Size: 8
What you will need:
A DSLR camera or a mirrorless camera with manual settings.

A tripod.

A laptop with Photoshop pre-installed and tested.

A card reader if you don't have one on your laptop.
If you don't have Adobe Photoshop, don't worry. You can download a 7 day free trial to install on your laptop before the day. Click here to download a 7 day free trial of Photoshop from the Abobe Website.
Please contact us if you need further assistance on this.
Gallery of students and work produced on our Photoshop Course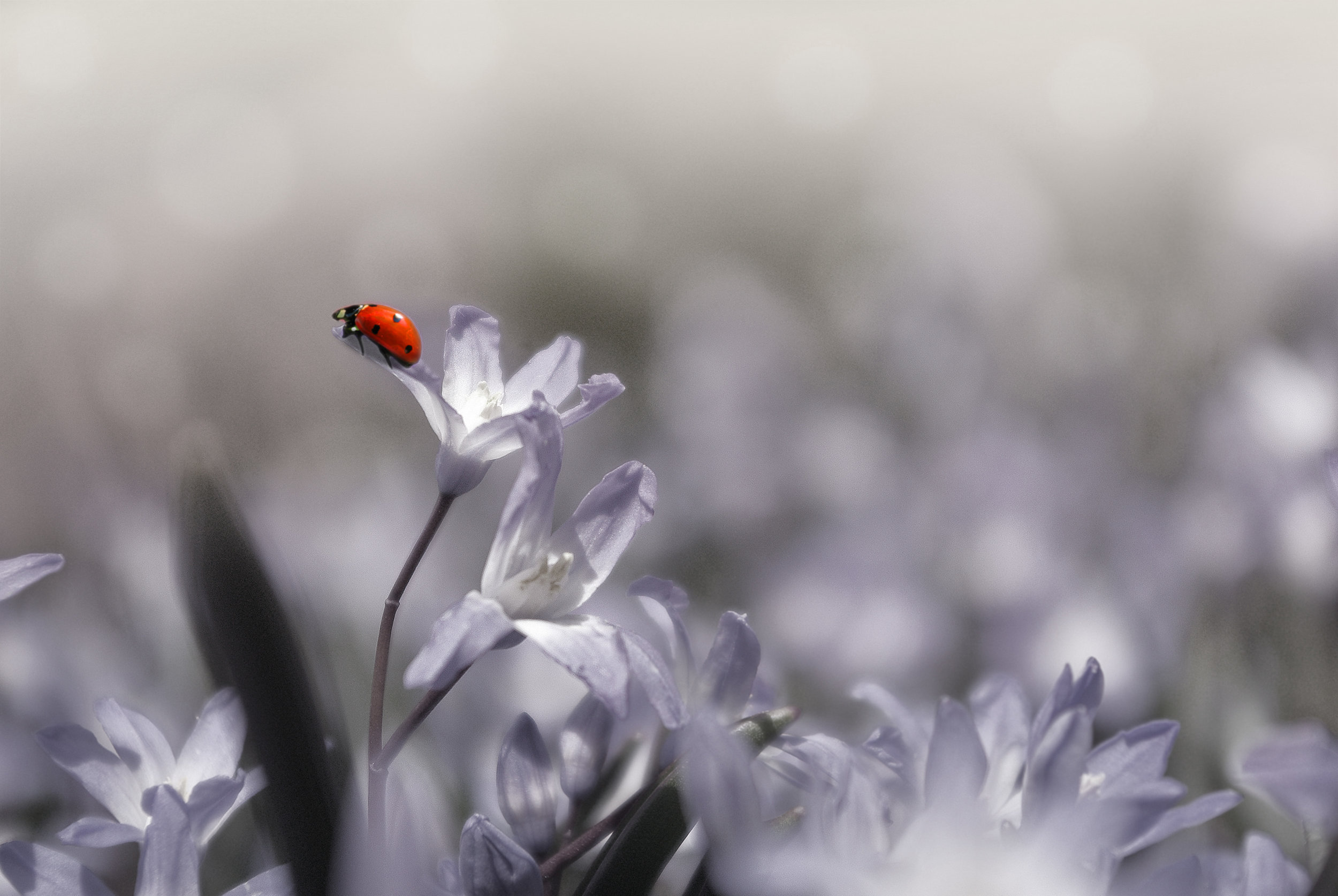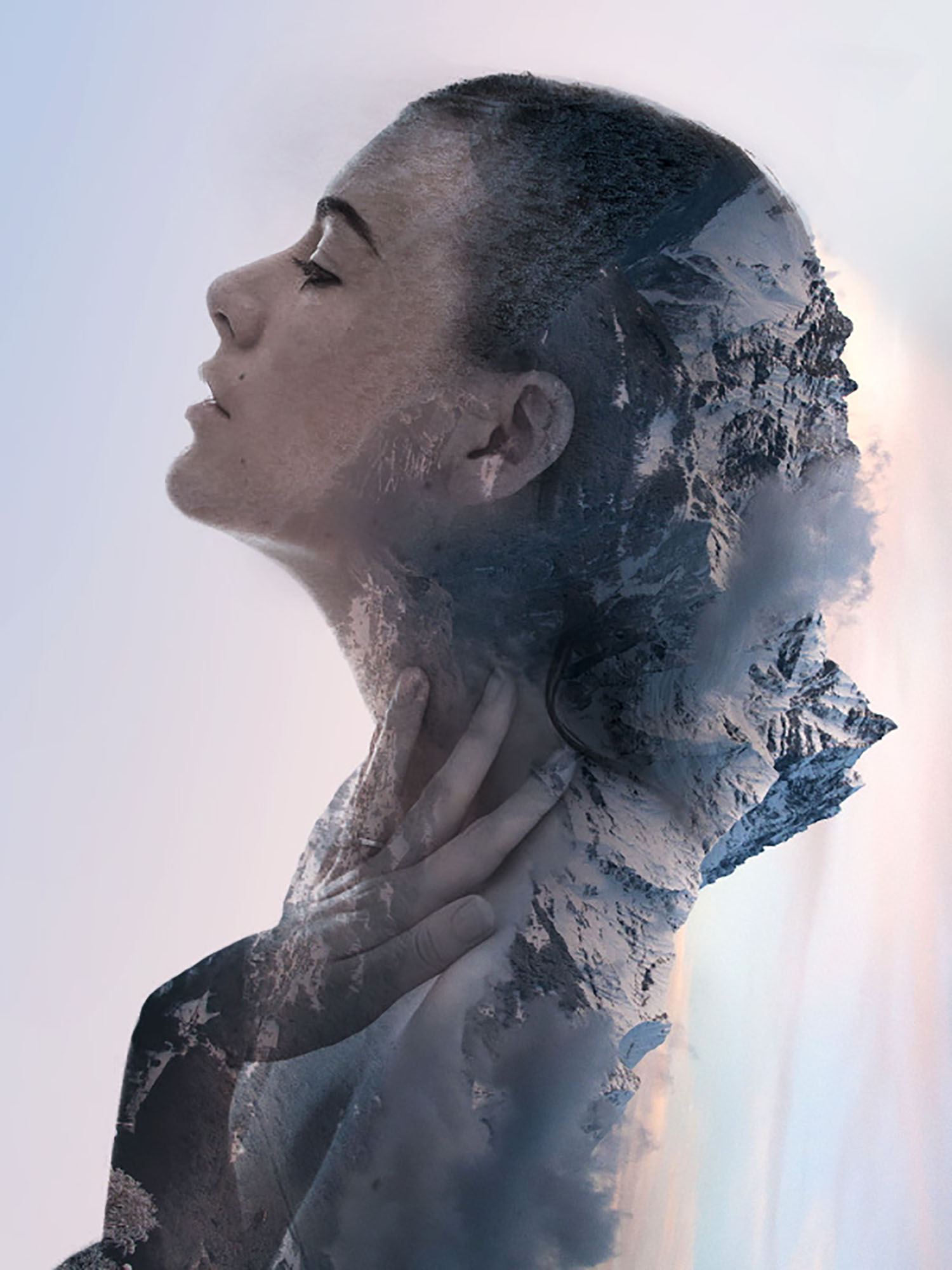 Reviews
✭✭✭✭✭
"Excellent course! Really enjoyed the weekend developing skills on how to manipulate images in a range of ways. Will definitely be making use of the program with my photographs in the future." – Victoria Ballantyne
✭✭✭✭✭
"Had a brilliant couple of days with Marc. He is a very helpful and informative guy. Nothing was too much trouble. He was very patient with people who didn't "get it" first time. An all-round pleasant experience with the school of photography!" – Viv Rogers
✭✭✭✭✭
"Fantastic course, taught to all levels of learners, thoroughly enjoyed it and highly recommend it." – Elizabeth Fowler
Rated Excellent on Trust Pilot, Facebook and Google
This is real learning delivered by Professional Teachers!
Teaching photography since 2002 and proud to be the best training provider in Essex.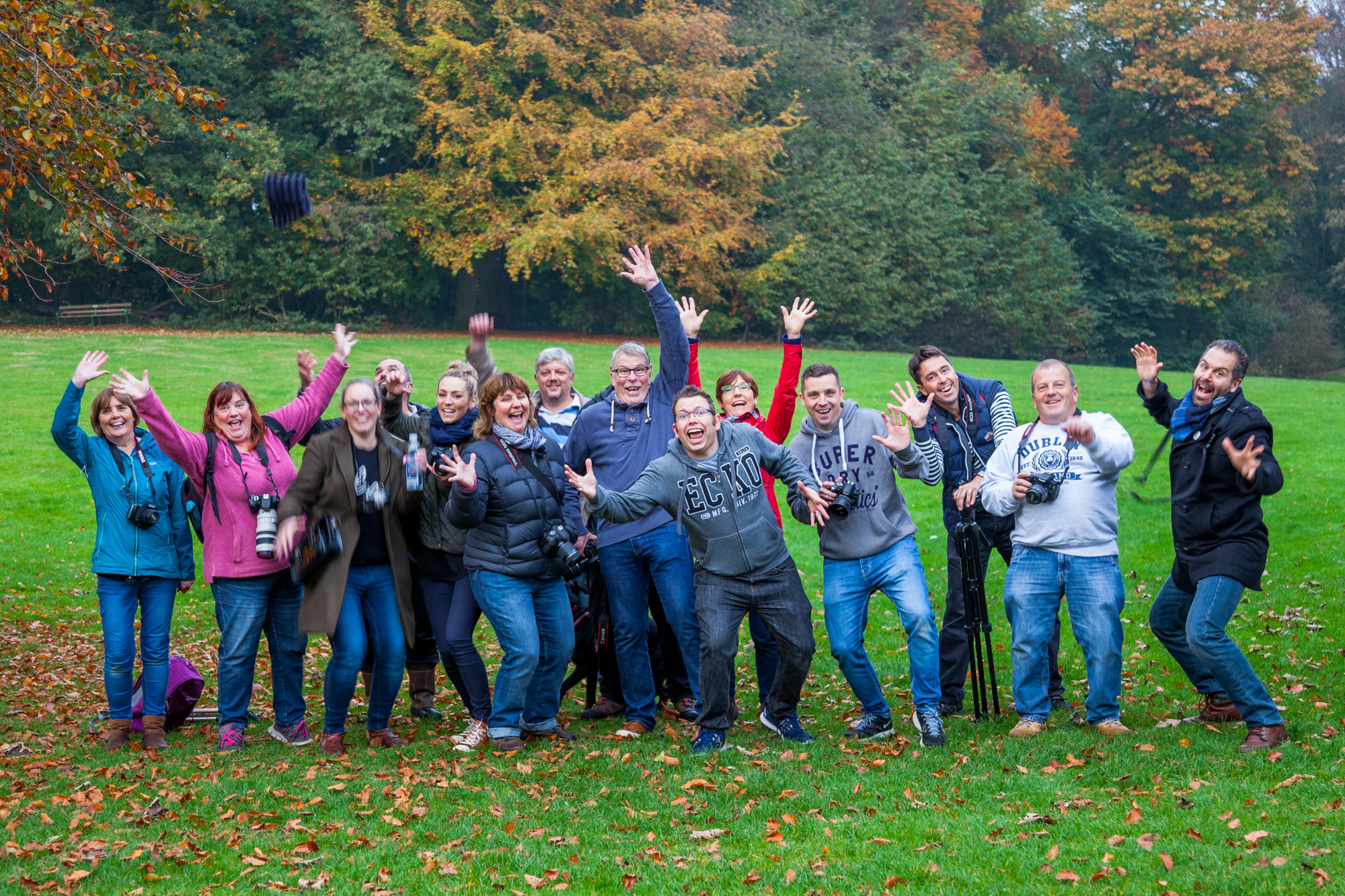 Become part of our learning community
Join 1000's of others on our Facebook Page and YouTube channel. Ask questions, share you're your work and interact with other learners in our private members Facebook group.
2 Day Photoshop Course
Full refund available up to 4 weeks before the course.
Saturday and Sunday
10.00am - 3.00pm on both days
Location: Basildon, Essex
TRY BEFORE YOU BUY - FREE PHOTOGRAPHY TUTORIALS