Kickstart your studio with this course on studio lighting
Using studio lighting can give striking and professional looking results. In this course you will have a chance to use professional lighting equipment for studio portraiture. You will learn how to use light in a more controlled way to get precise results. You will also learn about how different lighting equipment can create different moods in portraiture. You will then use this knowledge to create your own portraiture with excellent results
You will learn:
Setting up the studio.

The kit – What you'll need and cheaper alternatives.

How to control flash lighting.

Using specific equipment to create certain effects.

Measuring and balancing light in the studio.

Creating hard, soft, diffused and reflected light.

The importance of composition in studio portraiture.

How to set up different studio lighting set ups.

Low key and High Key portrait effects.
The Details
No. of Days: 1
Times: 9.30am - 3.00pm.
Dates: Please select from available dates below.
Location: Braintree, Essex.
Cost: £125
What you will need: A DSLR camera or a mirrorless camera with a hot shoe and fully manual settings.
Gallery of students on our Studio Lighting Course
Reviews
✭✭✭✭✭
"I really enjoyed the studio lighting course! Marc has taught us everything we need to know in a very fun way! I love how practical his courses are and how approachable he is when it comes to asking questions. Thanks alot!!" - Lauren Phipps
✭✭✭✭✭
"I did a course with Marc and found him to be a fantastic teacher. His enthusiasm is infectious and I can honestly say it was a really good experience" – Karen Phillips
✭✭✭✭✭
"The School of Photography meets the 5 Star criteria no hesitation. Marc knows his subject that is clear. He has a well-paced style of teaching that reaches pupils of all experience. I hope to book another course and would recommend The School of Photography." – Simon Adams
Rated 'Excellent' on Trust Pilot, Facebook and Google
This is real learning delivered by Professional Teachers!
Teaching photography since 2002 and proud to be the best training provider in Essex.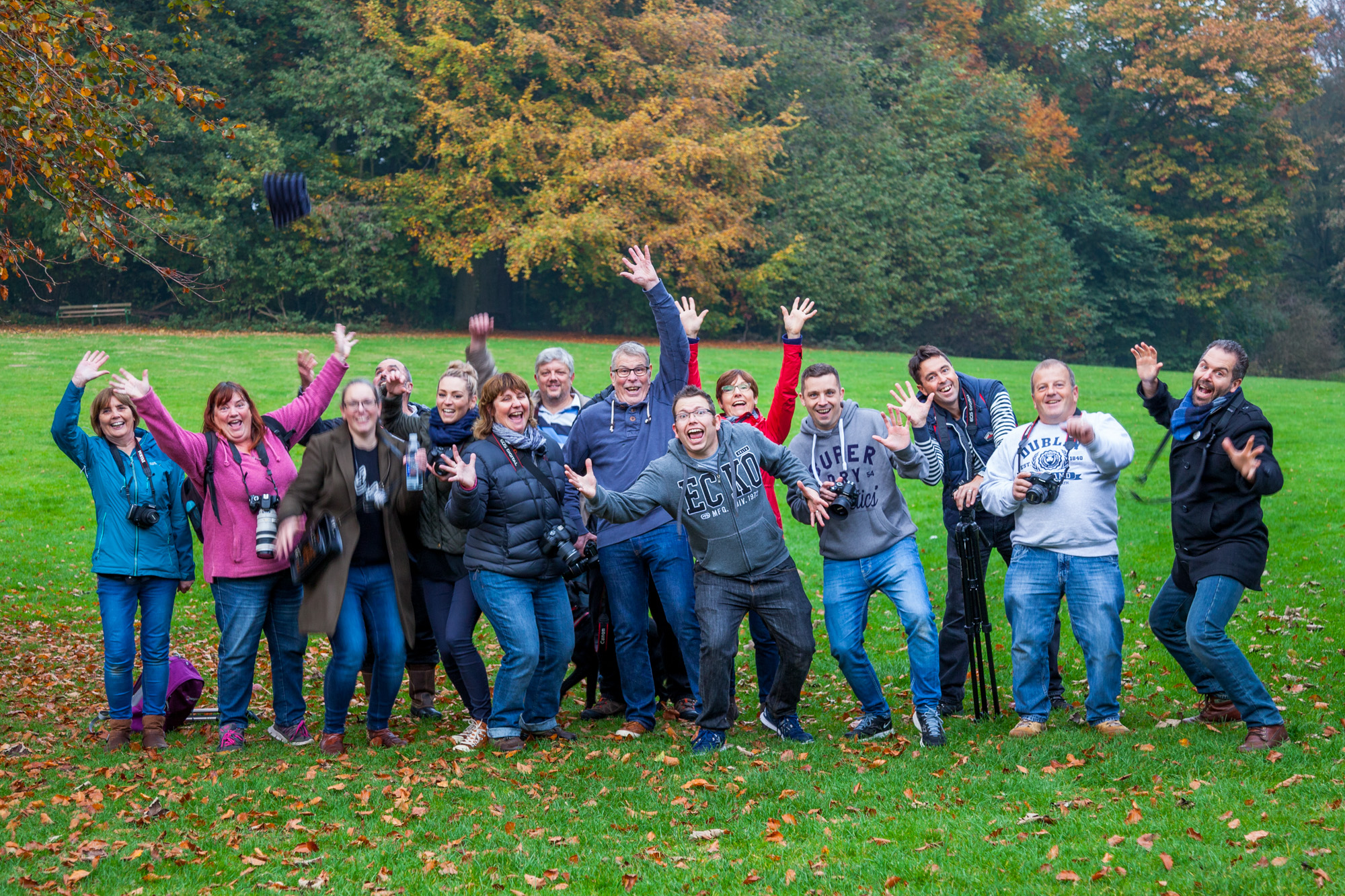 Become part of our learning community
Join 1000's of others on our Facebook Page and YouTube channel. Ask questions, share you're your work and interact with other learners in our private members Facebook group.
TRY BEFORE YOU BUY - FREE PHOTOGRAPHY TUTORIALS