Complete Guide to Photography Online Course
Course Description
This course will take the beginner photographer to an advanced level in no time and fill any gaps of photography knowledge that may be causing you not to reach your full potential. You'll be able to use your camera in all the manual modes and apply the knowledge learnt to any situation. This course will make you feel completely confident and ensure your shots stack up against any professional-looking photography.
It's for people who want to take photography more seriously and will suit keen enthusiasts or anyone looking to make photography their profession.
We've been teaching photography since 2002 and all this experience goes into bringing you the art and science of photography so that you don't just understand it for 5 minutes - you retain the knowledge forever!
This is a one-time investment that will put an end to any confusion, whilst giving you accurate and thorough knowledge in photography.
> The essentials of photography
> Camera Kits and Equipment
> Manual Settings
> Focusing
> Composition
> Lenses
> Focal Length
> Crop vs Full Frame sensors
> Metering
> ISO
> Image Resolution
> Apertures
> Depth of Field
> Shutter Speeds
> Controlling Movement
> Balancing Exposure Manually
> Understanding Light
> White Balance
> Night Photography
> Fill in Flash
> Post Production
> Working in Raw
Who is this course for?
> Beginner photographers looking to learn photography properly.
> Intermediate photographers looking to fill any gaps in their knowledge stopping them from reaching their full potential.
> Keen enthusiasts looking to take photography more seriously.
> People looking to make photography their profession.
✭✭✭✭✭
"I have already done a few training courses over the past 12 months but this one is brilliant. I have managed to learn so much as Marc is a really good teacher. Thank You."
- Philip Keys – UK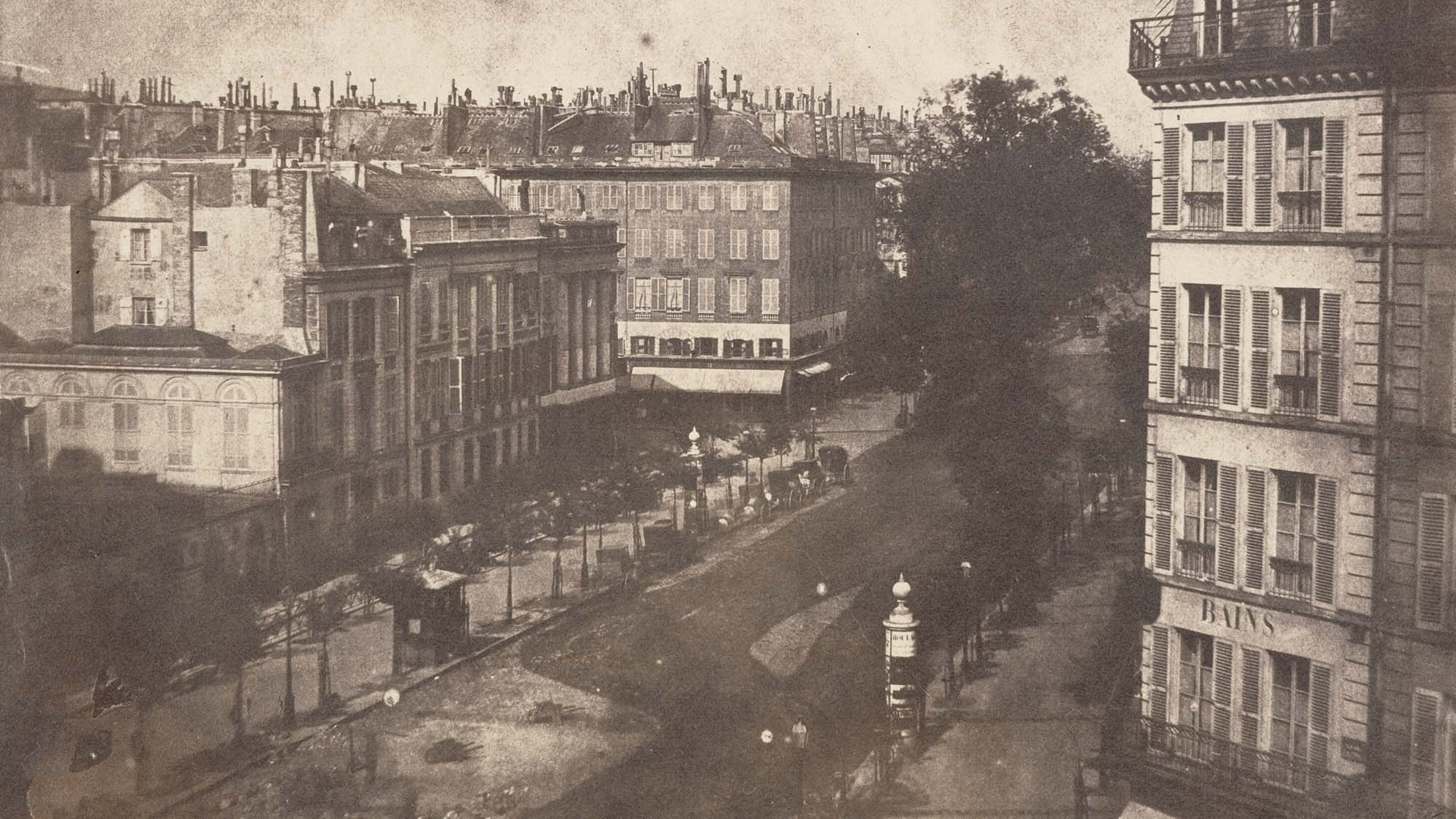 Lesson 1 – Introduction to Photography
Here we question what photography actually is and examine at the science of this craft whilst referring to photography from the past and the camera obscura.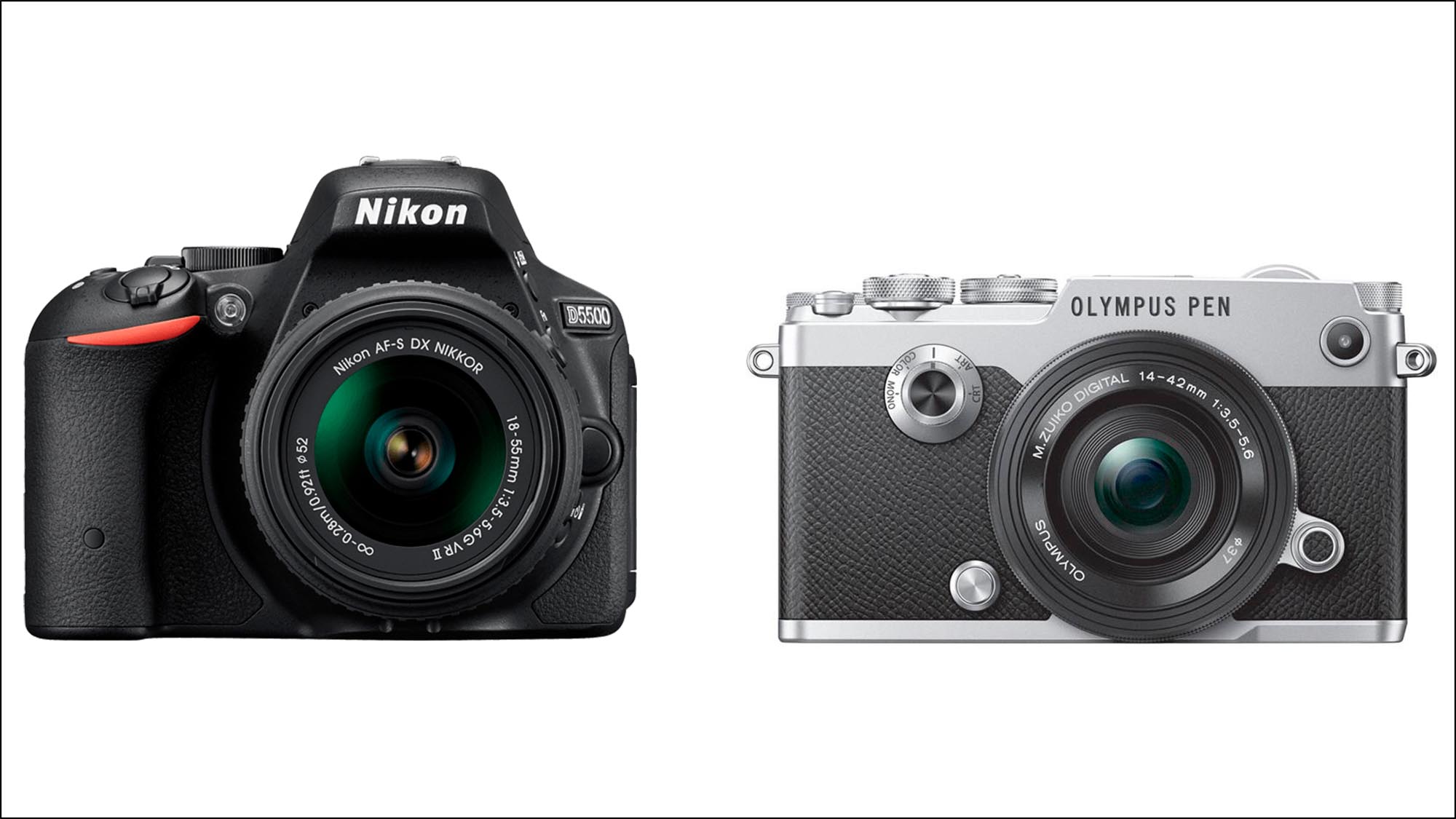 Lesson 2 – Camera Kits and Recommended Equipment
A look at different types of camera kits, which ones are best to use for learning and what are the essential pieces of equipment you need.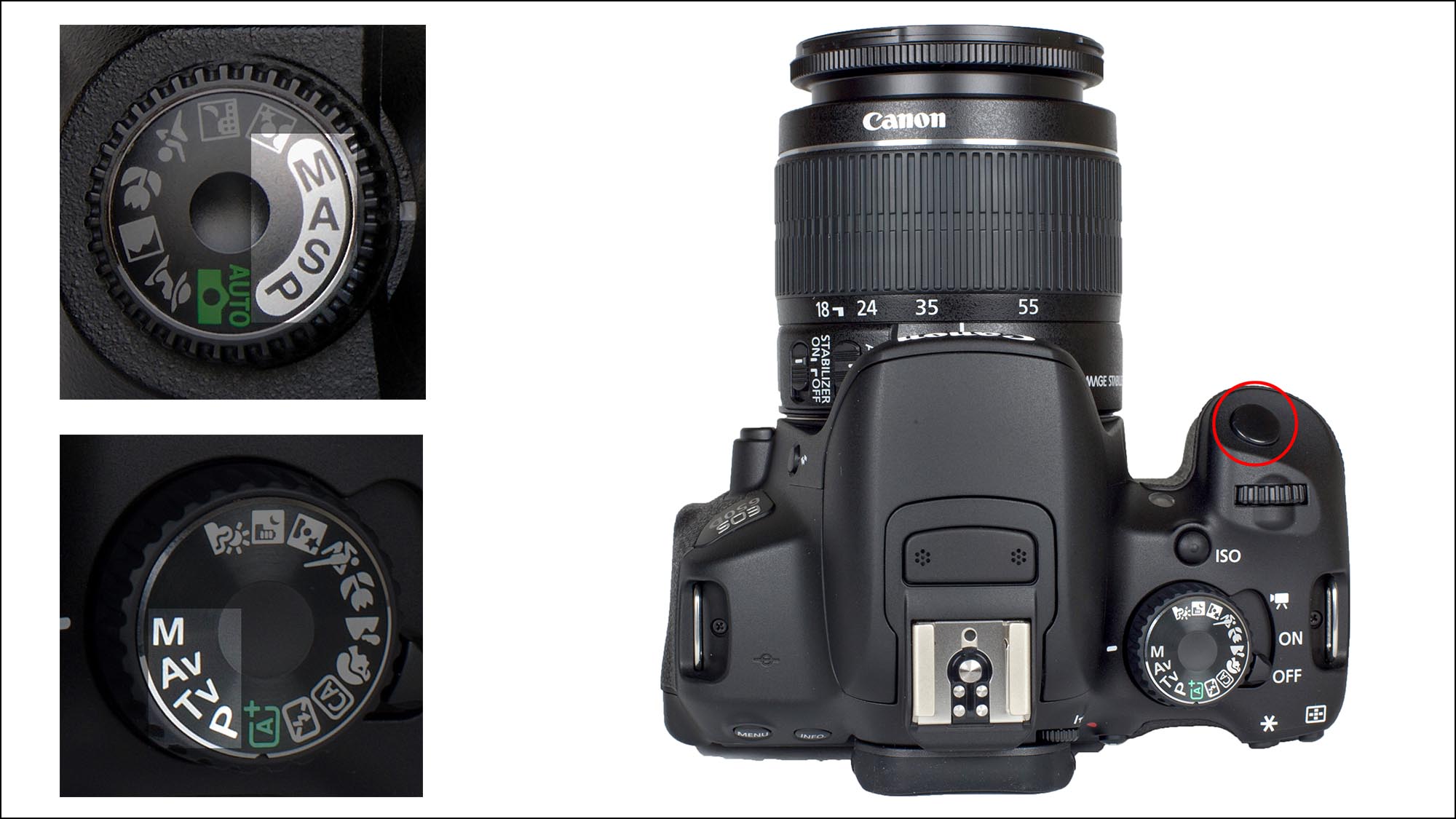 Lesson 3 – Introduction to camera settings
Here I teach you the different auto and manual modes found on your camera and why you will never use auto again! A task will be set allowing you to take your first steps to going fully manual.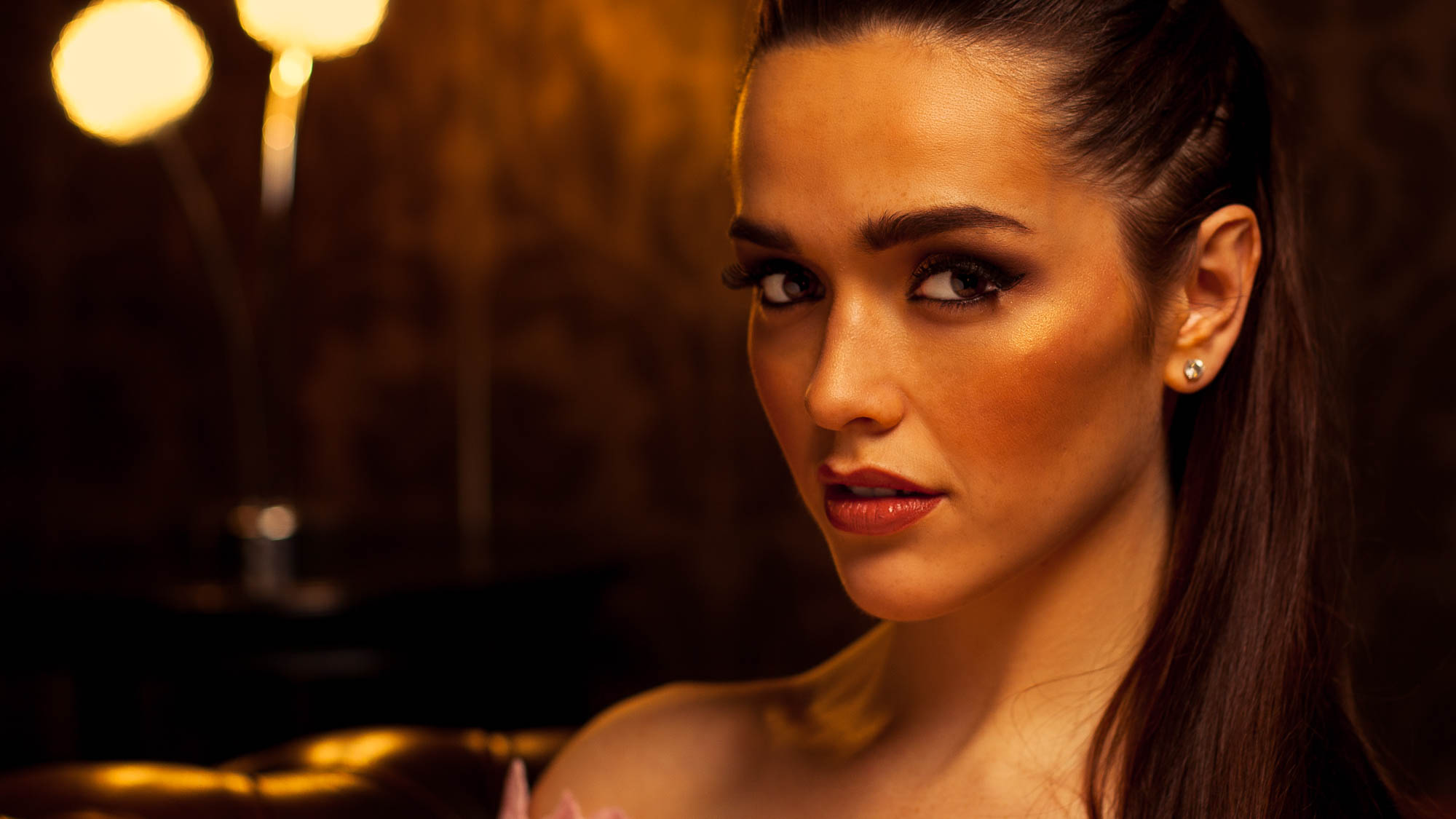 Lesson 4 – Focusing – Getting your pictures pin sharp!
This will be a lesson showing you how to get every picture in focus with ease. You will learn techniques and camera settings to assist you in controlling focusing and a task will be set to get that focus point exactly where you want it, every time!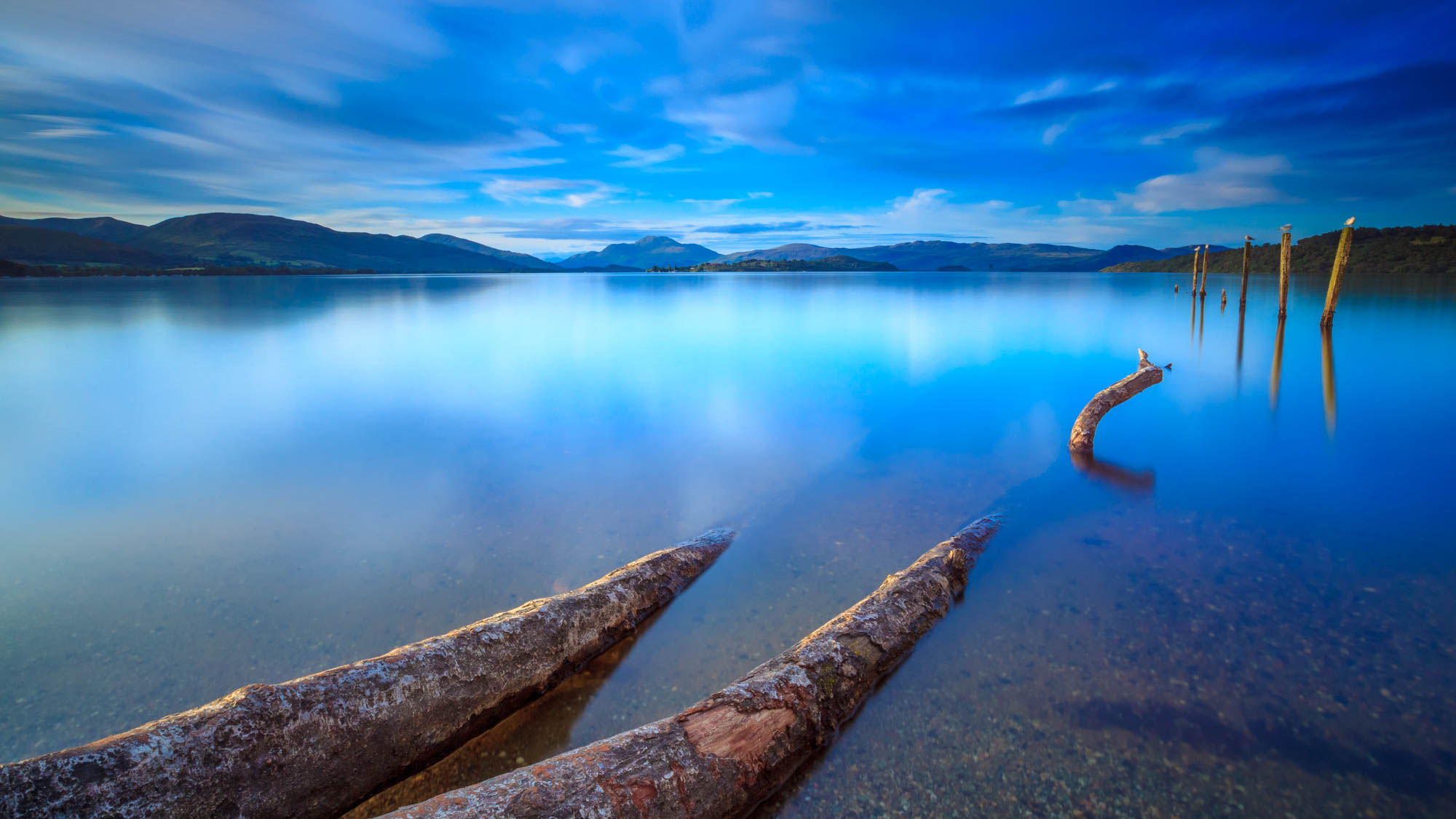 Composition is one of the most important things to get right. Getting it wrong will make the most beautiful scene look awful. This lesson is an in-depth exploration into how different compositional techniques can really enhance the look of a shot. You will also be set a task to get you out there and put these composition rules into practice!
Lesson 6 – Lenses, Focal Lengths, Crop and Full Frame sensors
A look at prime and zoom lenses and the effects of different focal lengths. You will also learn what focal lengths are commonly used for landscape and portrait shots and how the visual effect of focal lengths change between crop and full frame cameras.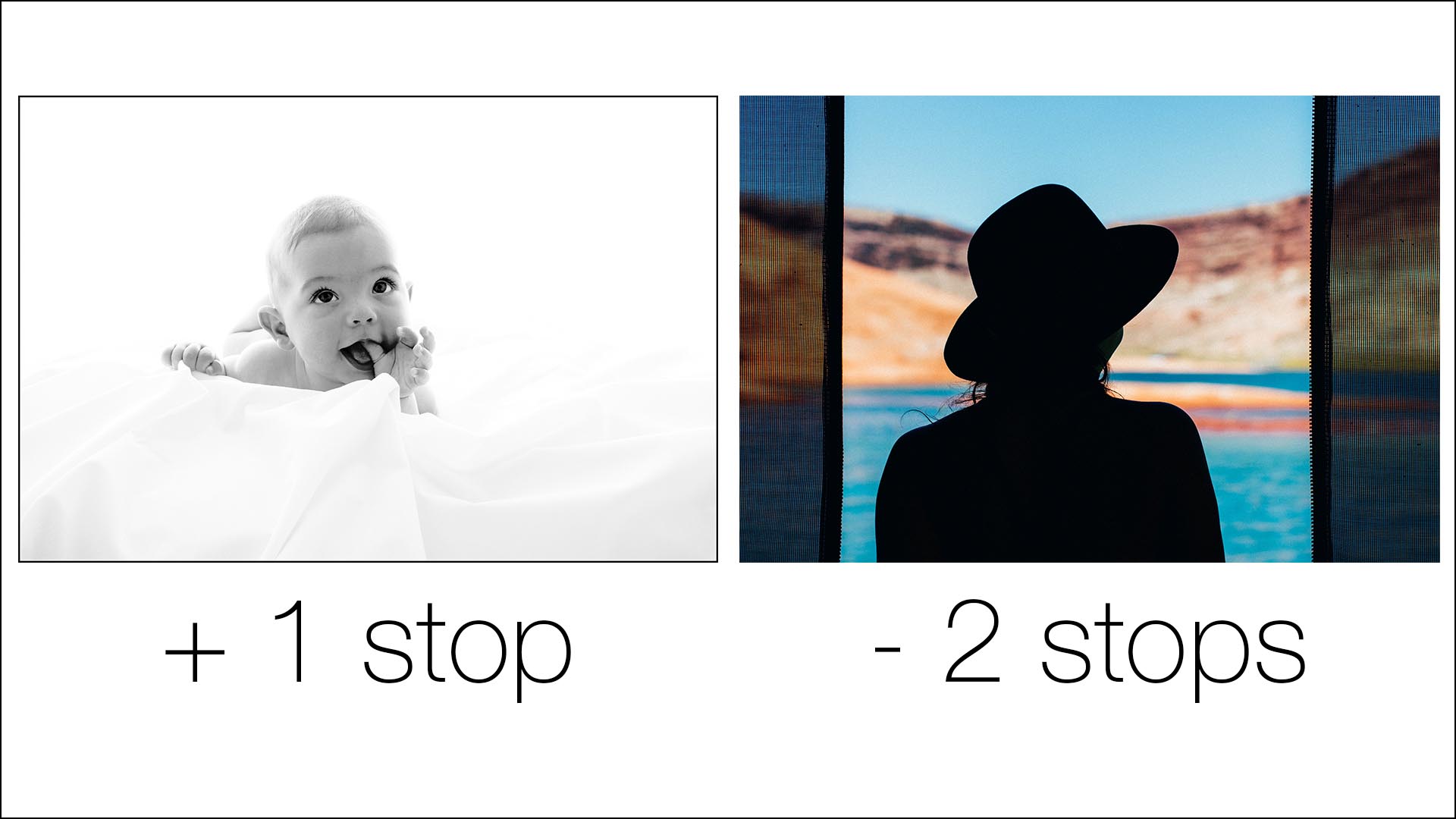 This lesson will teach you how to use the metering settings on your camera and more importantly how to control metering for different situations. You will also be set tasks to control your metering enabling you to get perfect exposures!
Here you will examine what ISO is and how you can control it to reduce noise in your shots. Via a set task you will learn how to use your camera's ISO setting so you can control it manual and adapt it for various situations.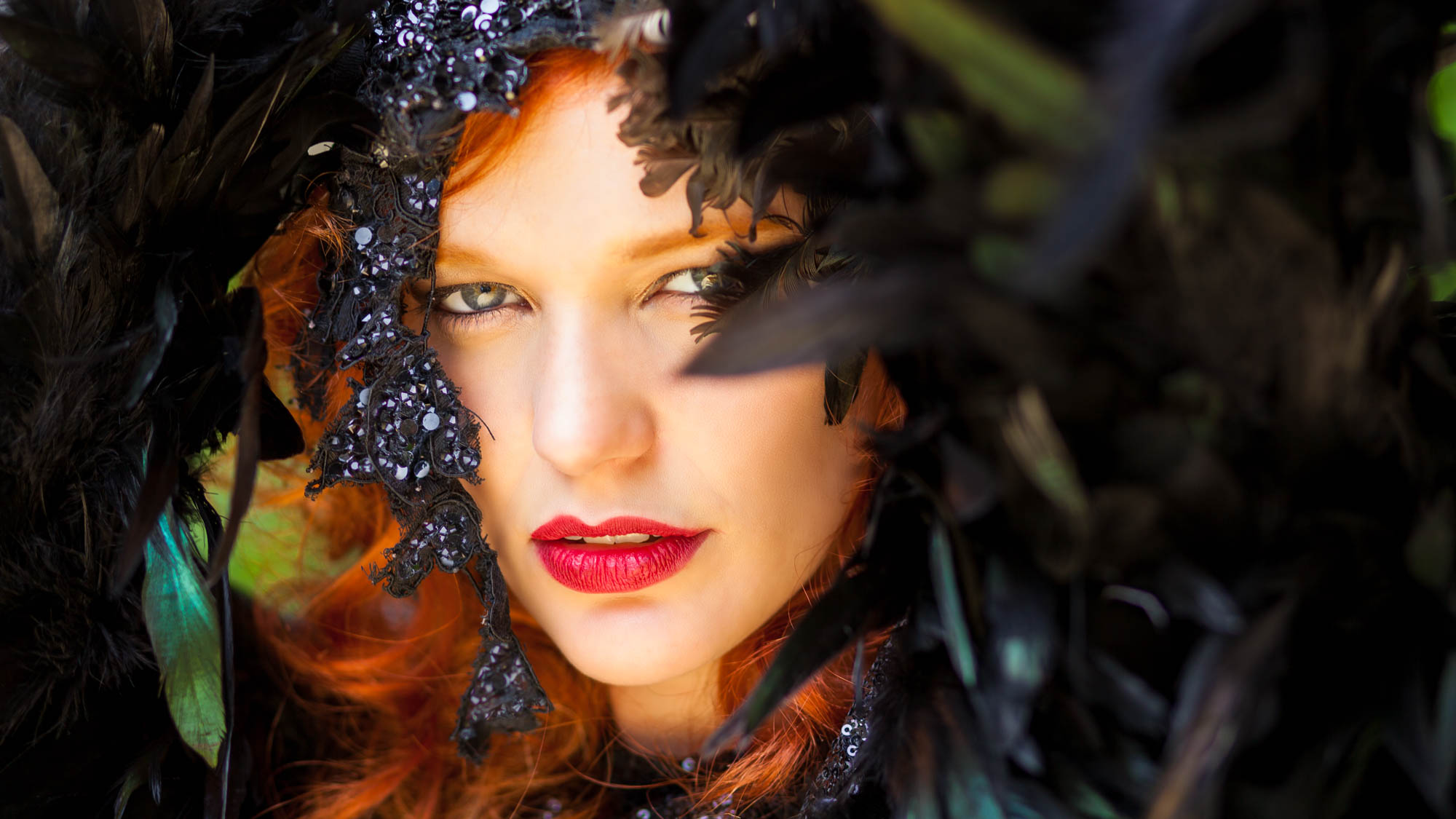 Lesson 9 – Apertures and Depth of Field
Here you will learn about apertures, depth of field and their relationship with each other. You will also learn about two more important elements of photography that effect depth of field. Then you will fully control this effect using your camera's manual modes via your set task.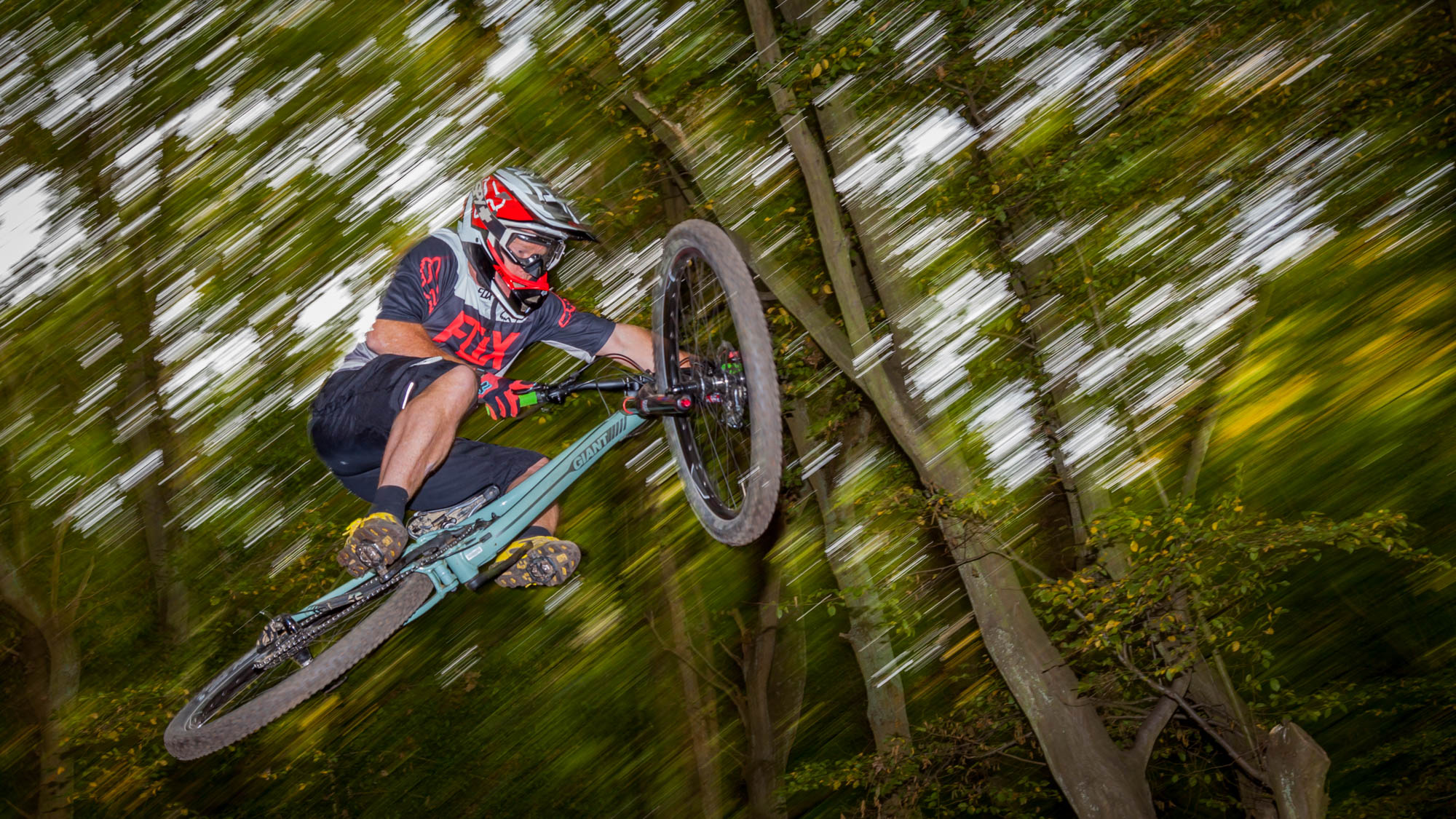 Lesson 10 – Shutter Speeds, controlling movement and slow sync flash
In this lesson, you'll be taught how to control movement in your shots via the shutter speed. You will learn how to freeze motion, creating panning effects and how to do a technique called slow sync flash. You will take full control over movement in photography using your camera's manual settings in the lessons set tasks.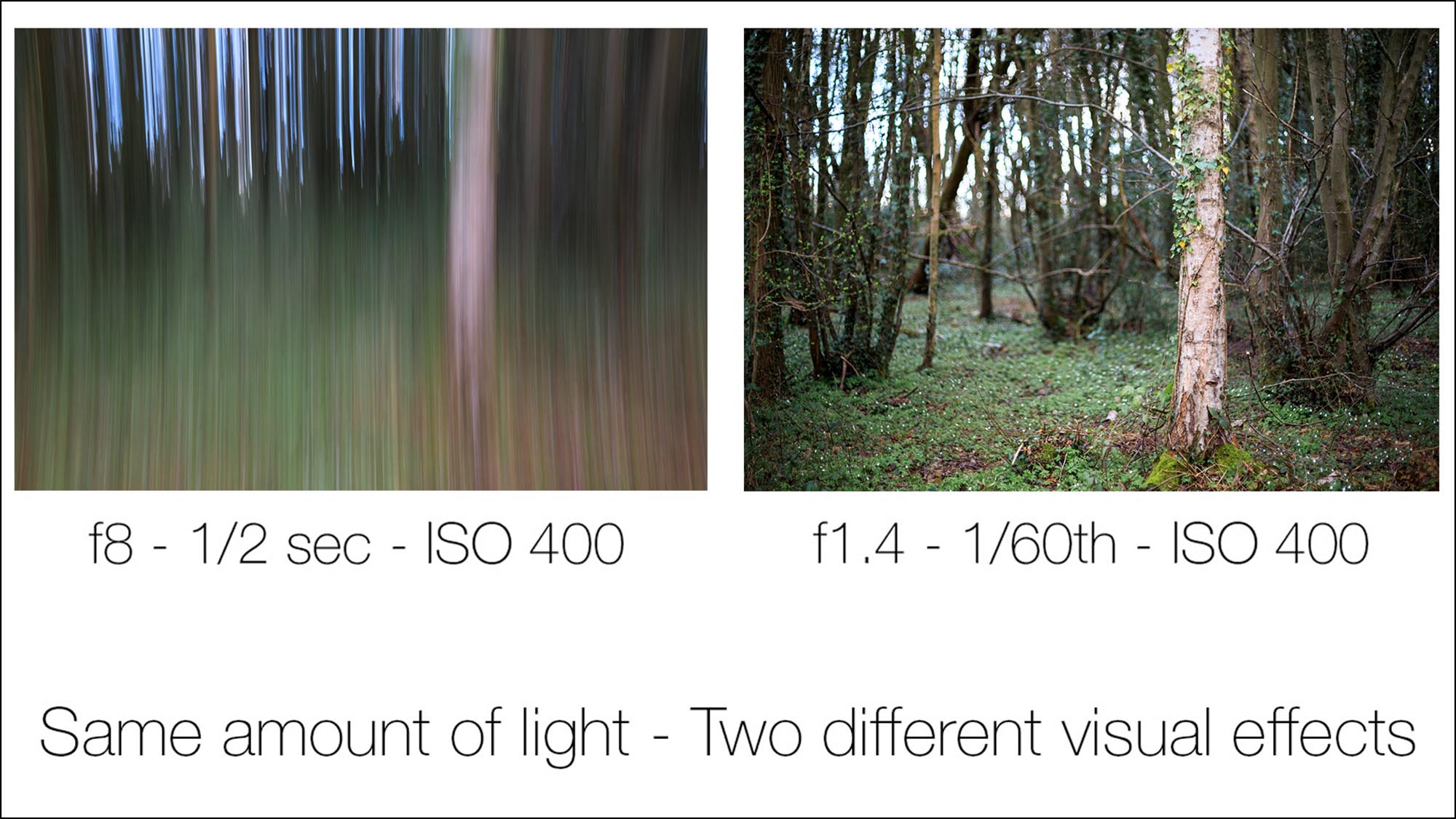 Lesson 11 – Balancing exposures
This lesson will see you take full control over the exposure of your shots. You will combine your newly learnt knowledge of Apertures, Shutter Speeds, and ISO to manually expose shots for varied creative effects. You will gain in depth knowledge on what stops are in photography and how you control them to take full control over the exposure and visual effects of your photography. You will also be shown how to use your camera in fully manual mode and put all this into practice in set tasks.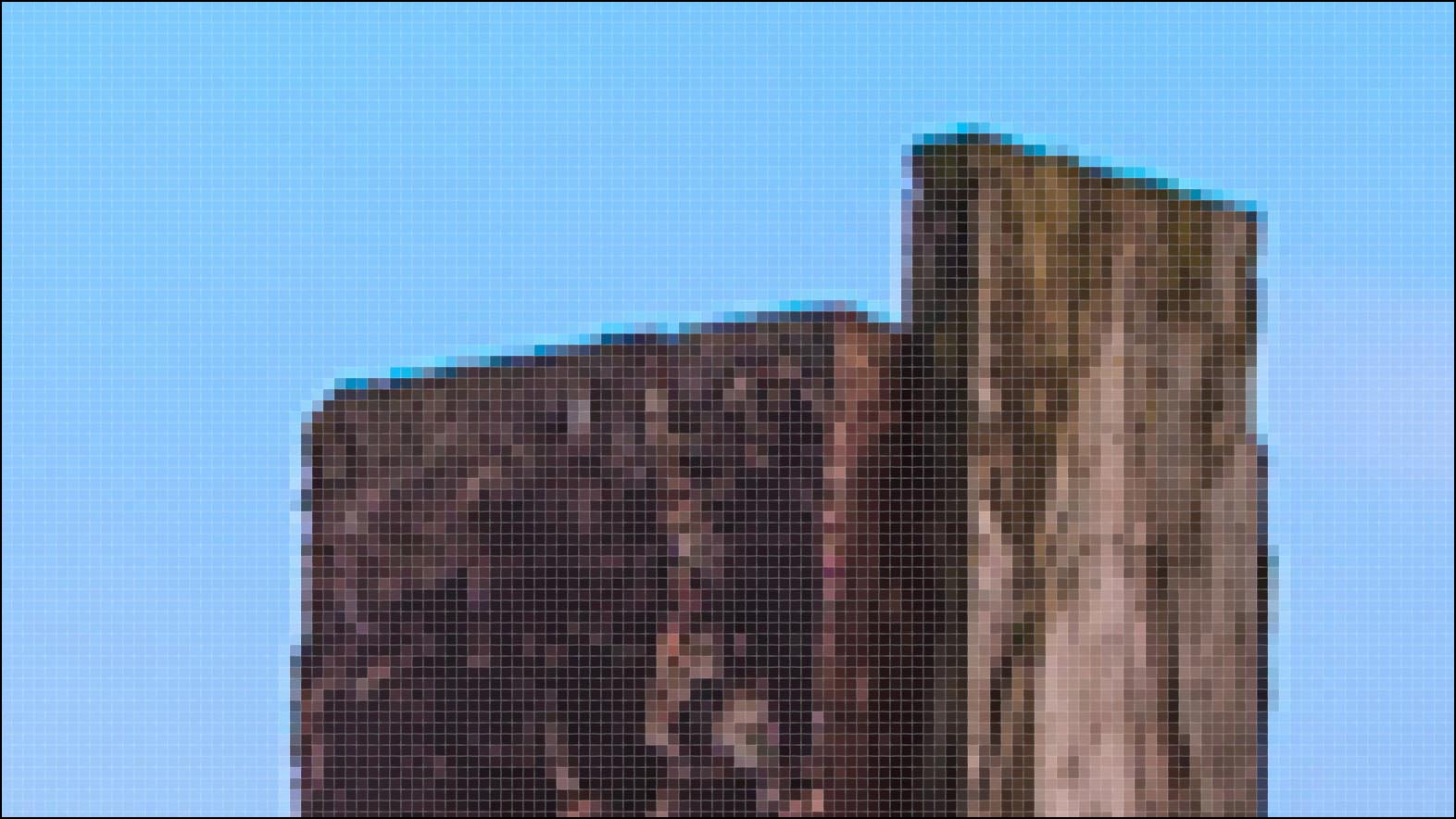 In this lesson, you will learn about the resolution of images, its relationship with print and web image sizes, and when you should use low or high res images. You'll also be taught how to set the correct resolution on your camera and put this into practice in a set task!
Lesson 13 – Understanding Light and White Balance
Here you learn about the many different light sources available to photographers, the effects they give to a shot and how to control lighting for varied effects. You will also learn about white balance on cameras and how you can use it to get accurate colours or obscure the look of scene. You will learn how to use the white balance settings on your camera and put this into practice in a night time urban shoot!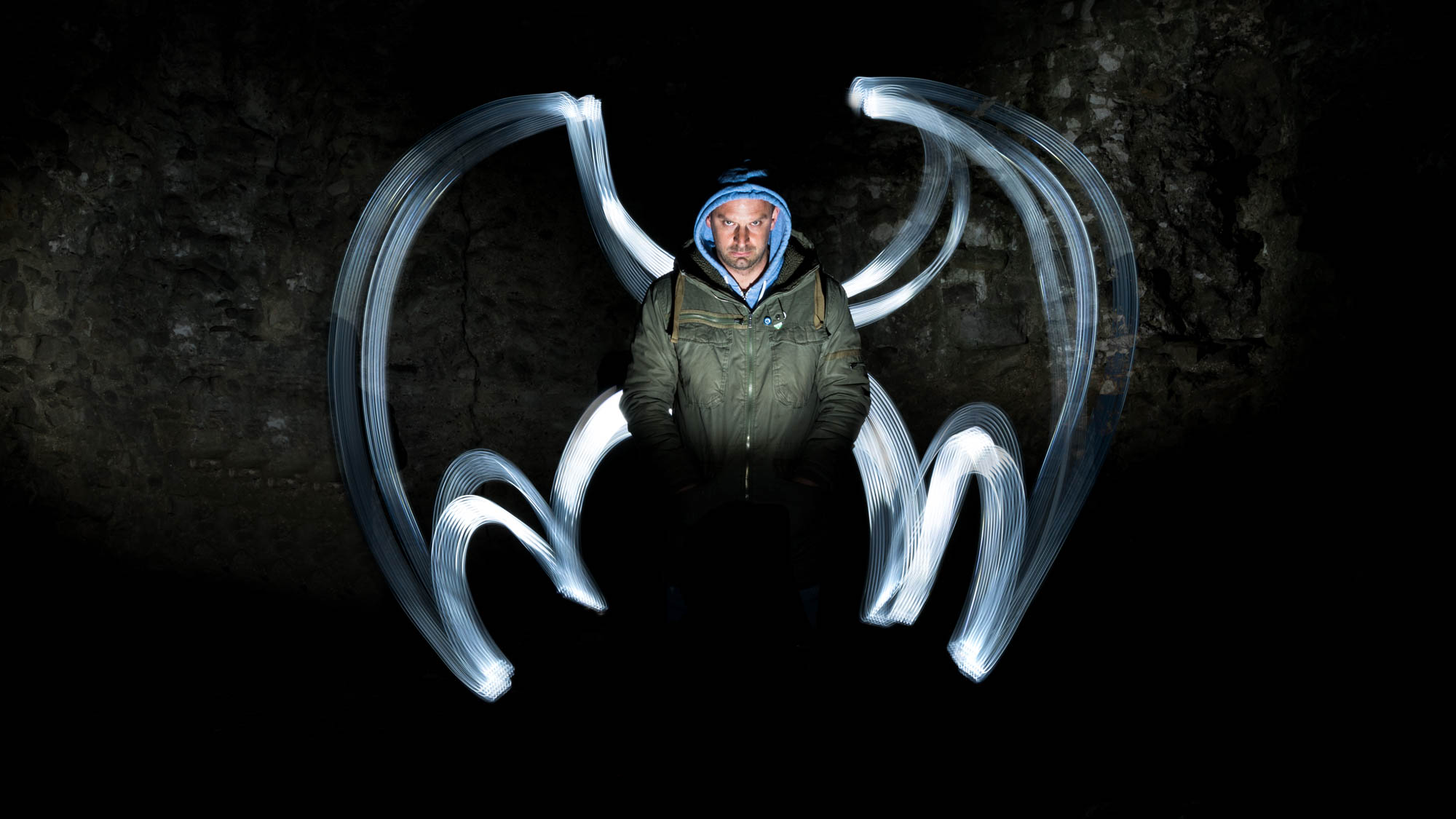 Lesson 14 – Night photography, Painting with Light!
Here we push your newly acquired knowledge of working fully manual by doing some night photography! We use torches, flash lights and our knowledge of working fully manual to create varied visual effects. Great tasks are set to test that you are in full control of your photography!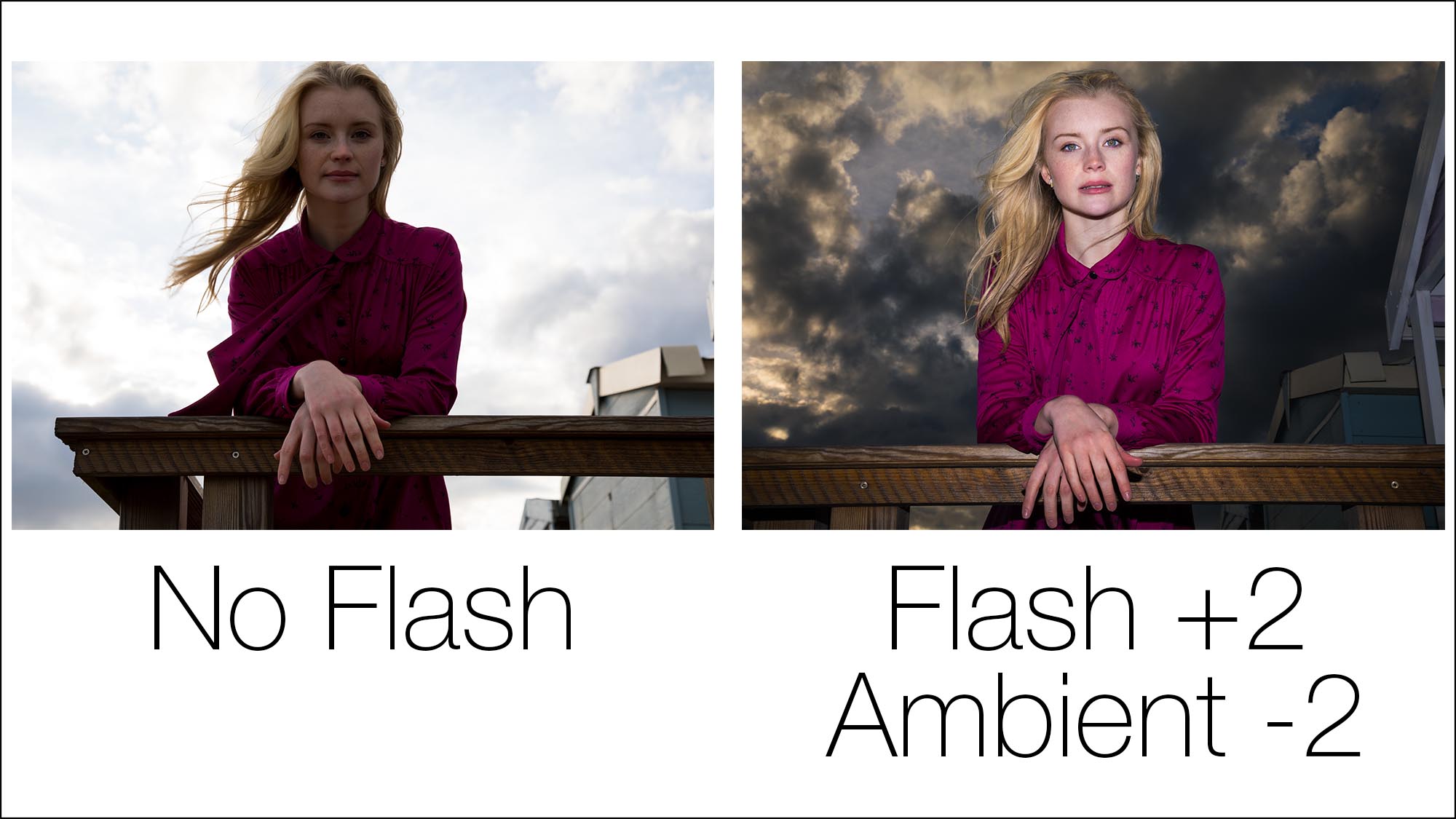 Lesson 15 – Balancing exposures with Flash
Here you will learn how to control your exposures with flash! This pushes your use of stops and control of exposure one step further. You will learn how to darken a background by balancing out ambient light with flash and put this into practice yourself via a set task.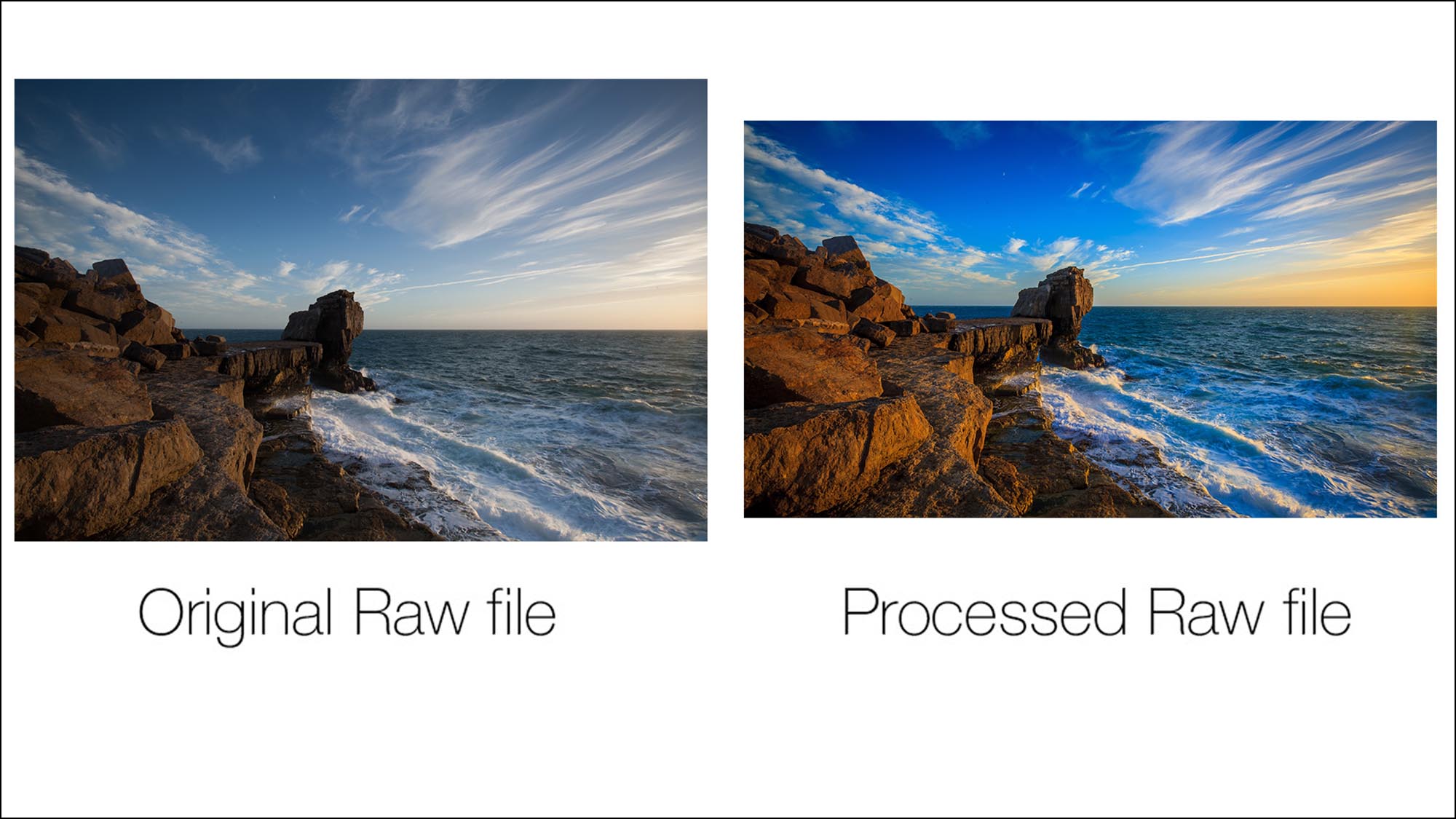 Lesson 16 – Post production and Raw Files
Here you will be introduced into your next stage of photographic excellence – The post production of images! We will look at how post processing programs such as Lightroom and Photoshop can enhance the look of your photography. You'll also be shown the benefits and when to be shooting in Raw and how to process one!
Reviews
✭✭✭✭✭
"Enlightenment! I thought I knew it all. How wrong I was. I have completed the course and now feel far more confident. Marc explains the various sections in an easy to watch video format followed by PDFs and tests. My pleasure in photography has been re-kindled and if I say so myself I'm now taking a lot better photos. It has been most enjoyable and very convenient being able to learn off line. Its great value for money and FUN." – Christopher Davies, UK
✭✭✭✭✭
"The School of Photography has the best, most effective explanation of photography I've found so far - Marc has the ability to take the same information I've been hearing/reading for years and explain it in detail that makes it completely understandable." - Daryl Hafele, USA
✭✭✭✭✭
"I'm loving the course and have learned more in the first few lessons than I have in the past 10 years trying to learn from poor quality YouTube videos. The easy & clear way you deliver the lessons makes learning a real pleasure & so much easier to retain in my memory." – Les Thomson, UK
Rated Excellent on Trust Pilot, Facebook and Google
Buying Options
Stream Only
The Stream Only option is a one-off payment that allows you to watch the videos as many times as you want for a period of 6 months.
Stream and Download
This option gives you 12 months access to watch the videos online and allows you to download them to keep forever.
Bundle Deals
Get 24 months access and save 30% by buying 2 Courses together or Get 30 months access and save 40% by buying 3 courses together – Click here for more details.
The PDFs in all options can be downloaded.
Check out the printed version of our Complete Guide to Photography
FAQs
I already have some photography knowledge – will this course be suitable for me?
Yes! - The course is taught from the bottom up giving you the opportunity to start your learning from whatever level you're at. If you're totally new to photography, start from lesson 1, if you're a bit more experienced dive in at a later lesson, it's up to you!
What's the difference between 'Stream and Download' and 'Stream Only'?
Please see 'Buying Options' above.
What's the cost in my own currency?
The courses are priced in British Pounds and US Dollars. On checkout it will show the cost in British Pounds and will be converted into your currency when purchased. To get an accurate cost in your own currency click here to use a Currency Converter. NB. US dollars quoted are as close as possible and updated on a monthly basis.
Do I get a certificate with this course?
Yes - On completion of all our all courses, you receive a certificate from The School of Photography.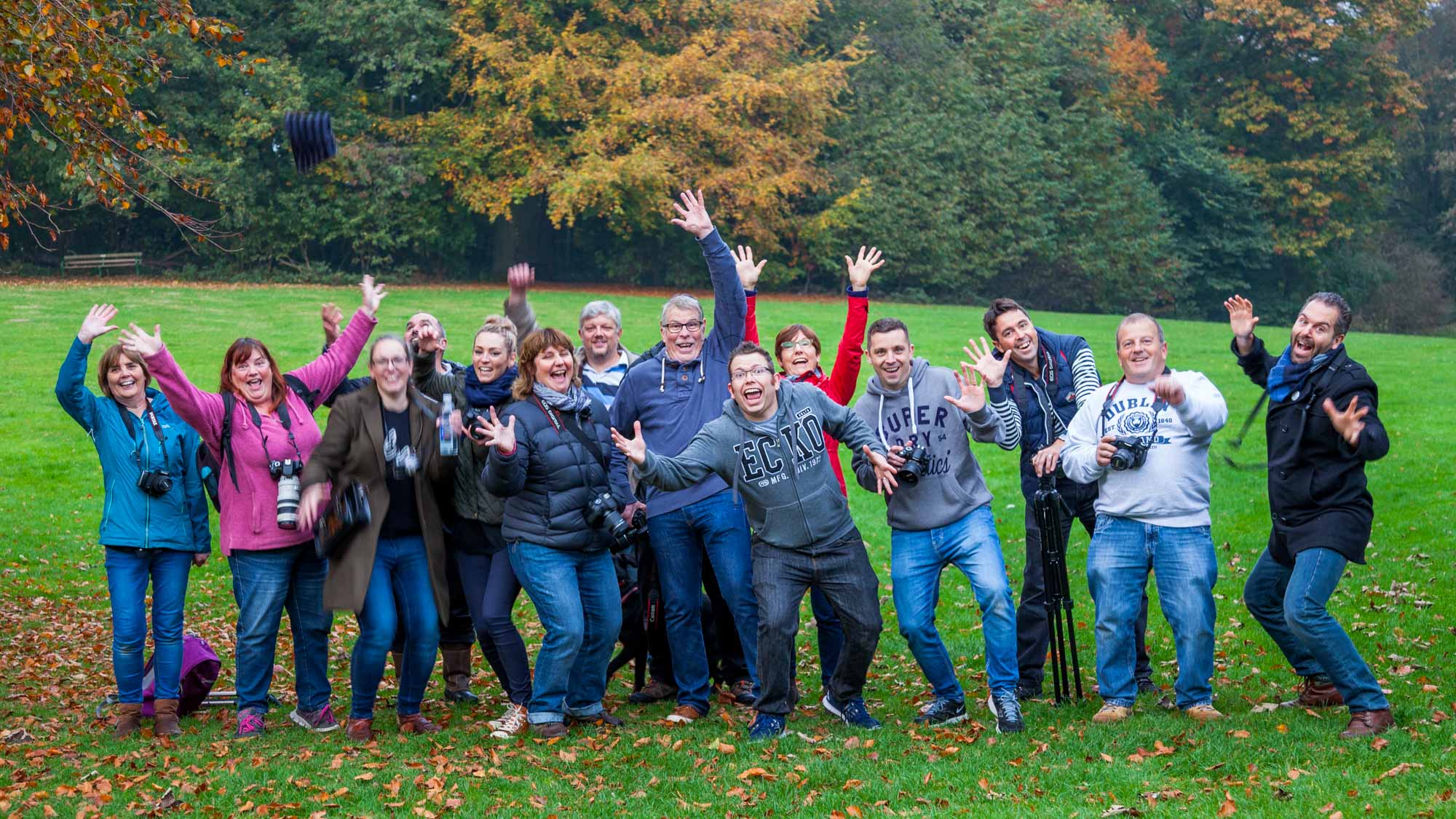 Become part of our learning community
Join 1000s of others on our Facebook Page and YouTube channel. Ask questions, share you're your work and interact with other learners in our private members Facebook group.
Assignments and Competitions
Develop your skills further in our Assignments and Competitions.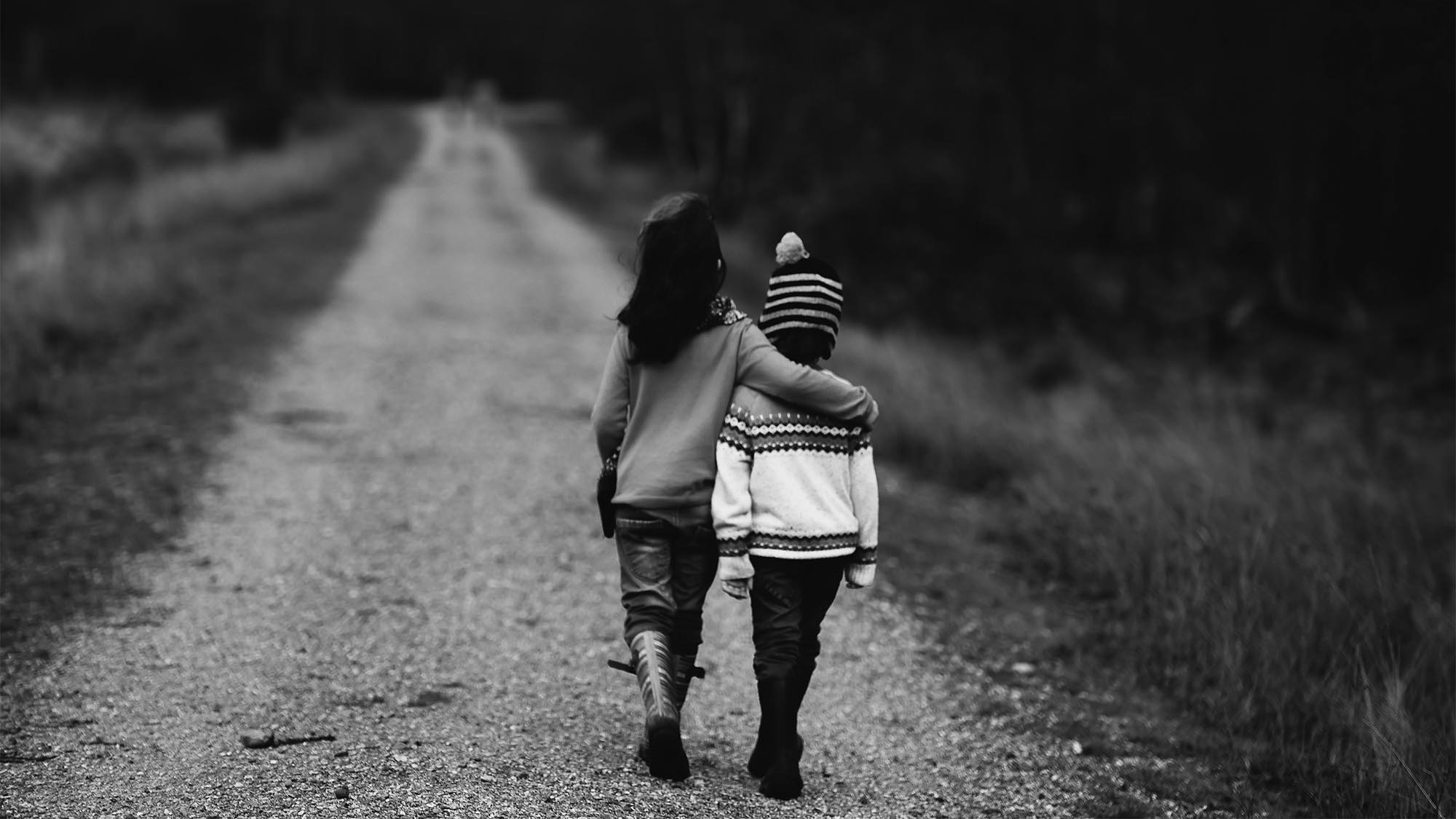 We're here to support you
6 months email support provided to help you on your way.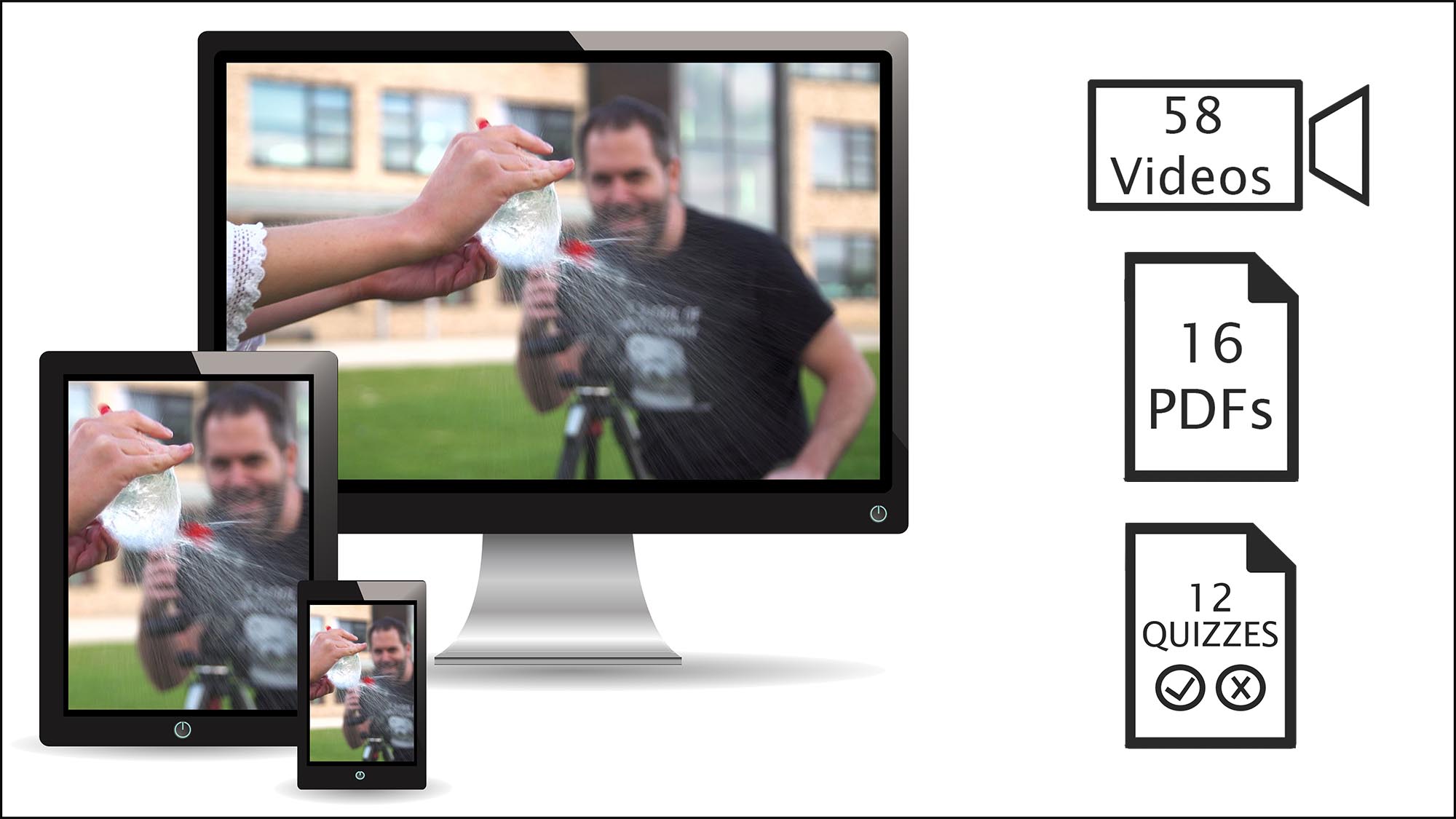 Downloadable course content
We're with you through this journey, from computer to shoot. Watch the videos, anywhere, anytime and download the PDFs to take with you on location.
We have 100% confidence in our courses!
We offer a no-risk solution here at the School of Photography - If you don't learn anything, we will give you your money back! I offer this because I have a degree in photography, a post-graduate degree in education, I'm a fully qualified teacher and have been teaching photography since 2002. All of this experience goes into making these courses. We know that our courses will make you excellent photographers just like they have done for 1000s of others.
Full 60-day money back guarantee.
Why Choose TSoP?
We don't just show you great photography – we teach you how to do it!

Accurate and Thorough Knowledge

Affordable and Accessible

Watch Anytime, Anywhere

Get Hands on With Practical Tasks

Downloadable course content
Click below to see why 1000s of others across the world choose us to teach them photography.
TRY BEFORE YOU BUY - FREE PHOTOGRAPHY TUTORIALS
This is real learning delivered by Professional Teachers!
I've been teaching photography since 2002, I'm a fully qualified UK teacher, an educational speaker, author, have a photography degree and a post-graduate degree in education. All of this experience goes into bringing you the best education money can buy.
If you're new to photography, have limited equipment, want to build a photography career, or just have the ambition to take great photos, TSoP is a great place to start.