A free introduction to photography
Description
Our Free Photography eBook is for beginner photographers starting their journey into photography. It's designed to introduce you into the learning of photography and our services.
I've been teaching photography since 2002 and all this experience goes into creating great photography education to ensure you'll take great photographs. We will teach you the art and science of photography so that you won't just understand it for 5 minutes, you'll retain the knowledge for ever!
What you will learn
> The essentials of photography > Camera Kits and Recommended Equipment > Introduction to Camera Settings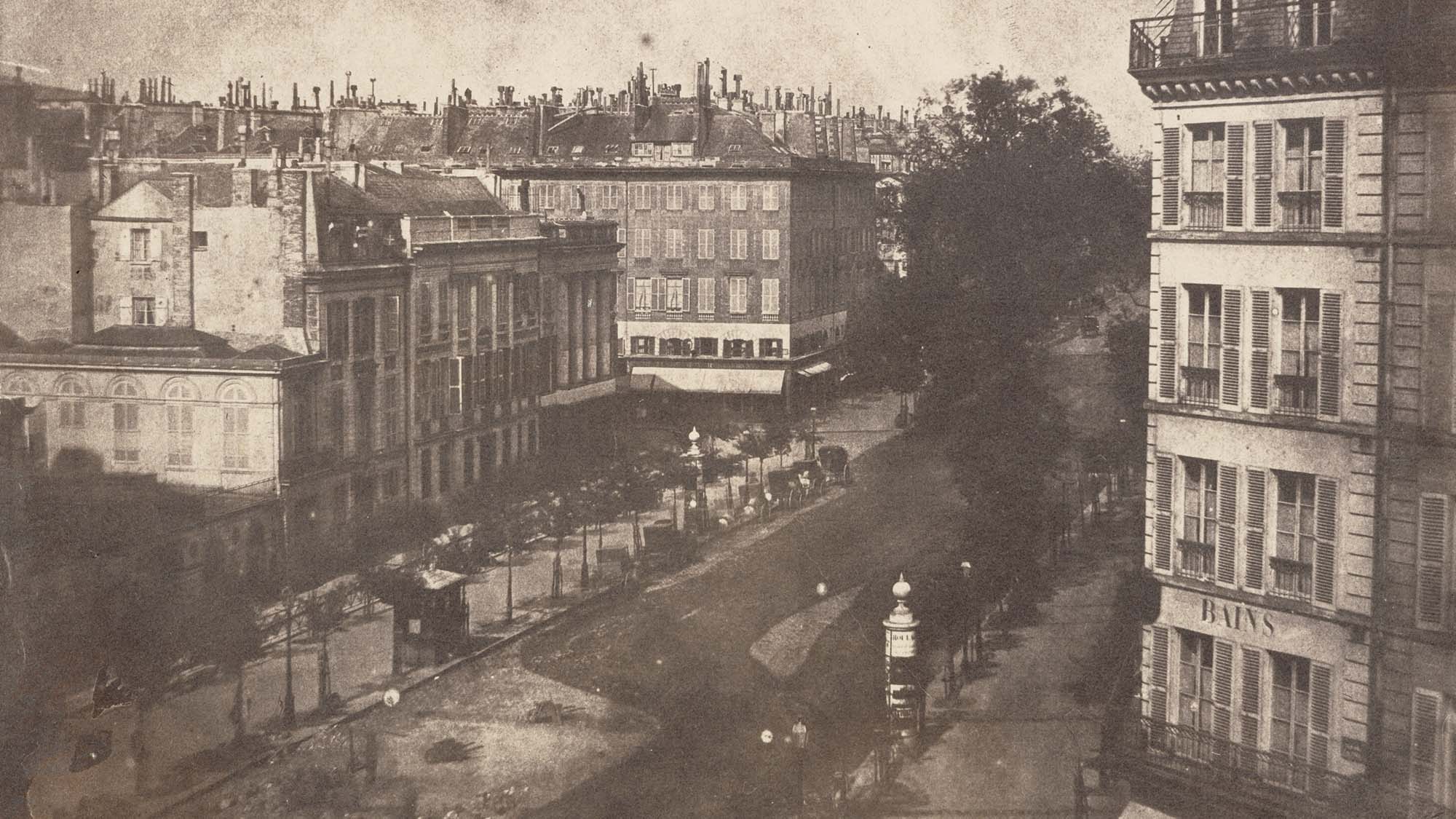 Lesson 1 – Introduction to Photography
Here we question what photography actually is and examine at the science of this craft whilst referring to photography from the past and the camera obscura.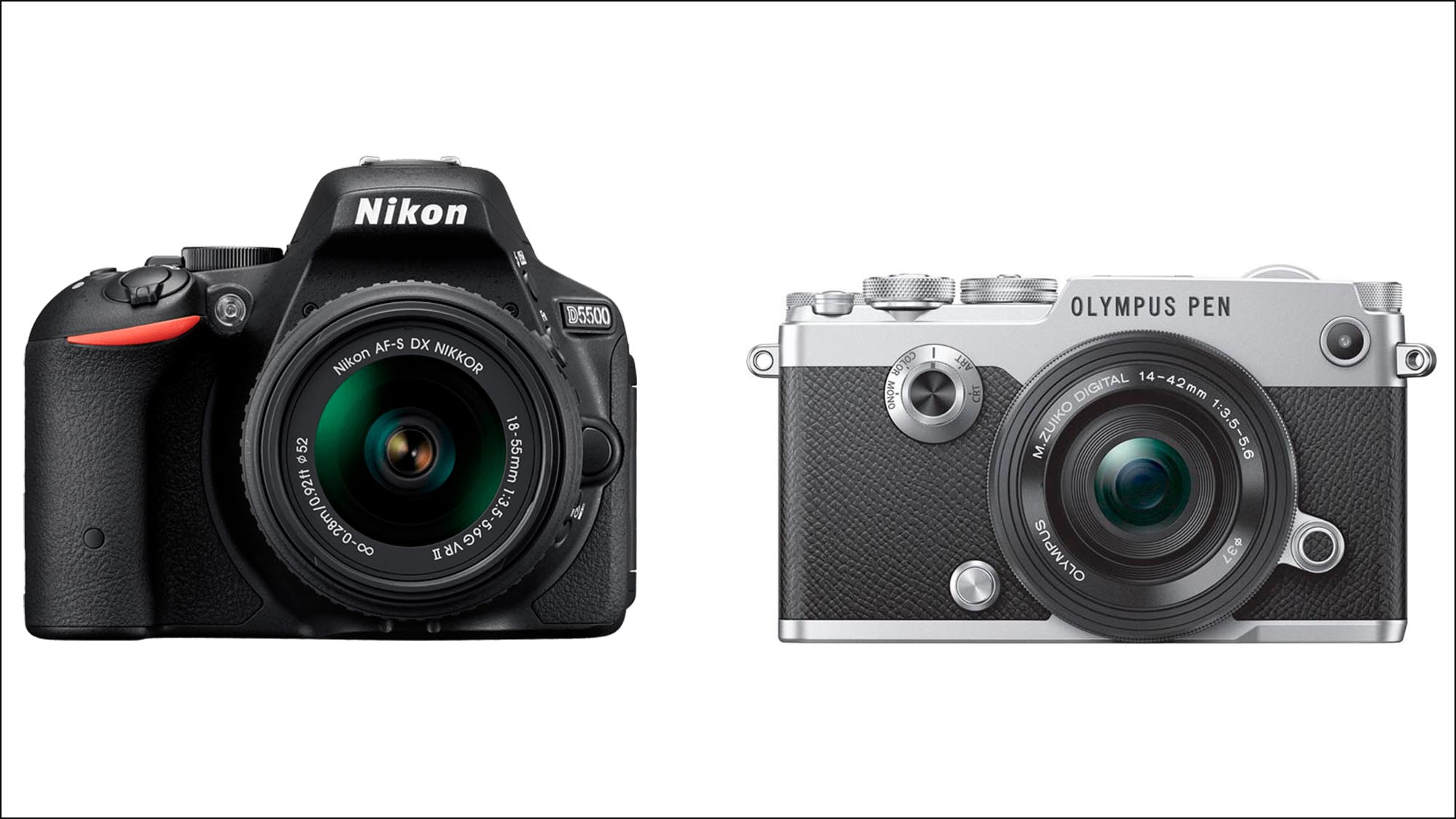 Lesson 2 – Camera Kits and Recommended Equipment
A look at different types of camera kits, which ones are best to use for learning and what are the essential pieces of equipment you need.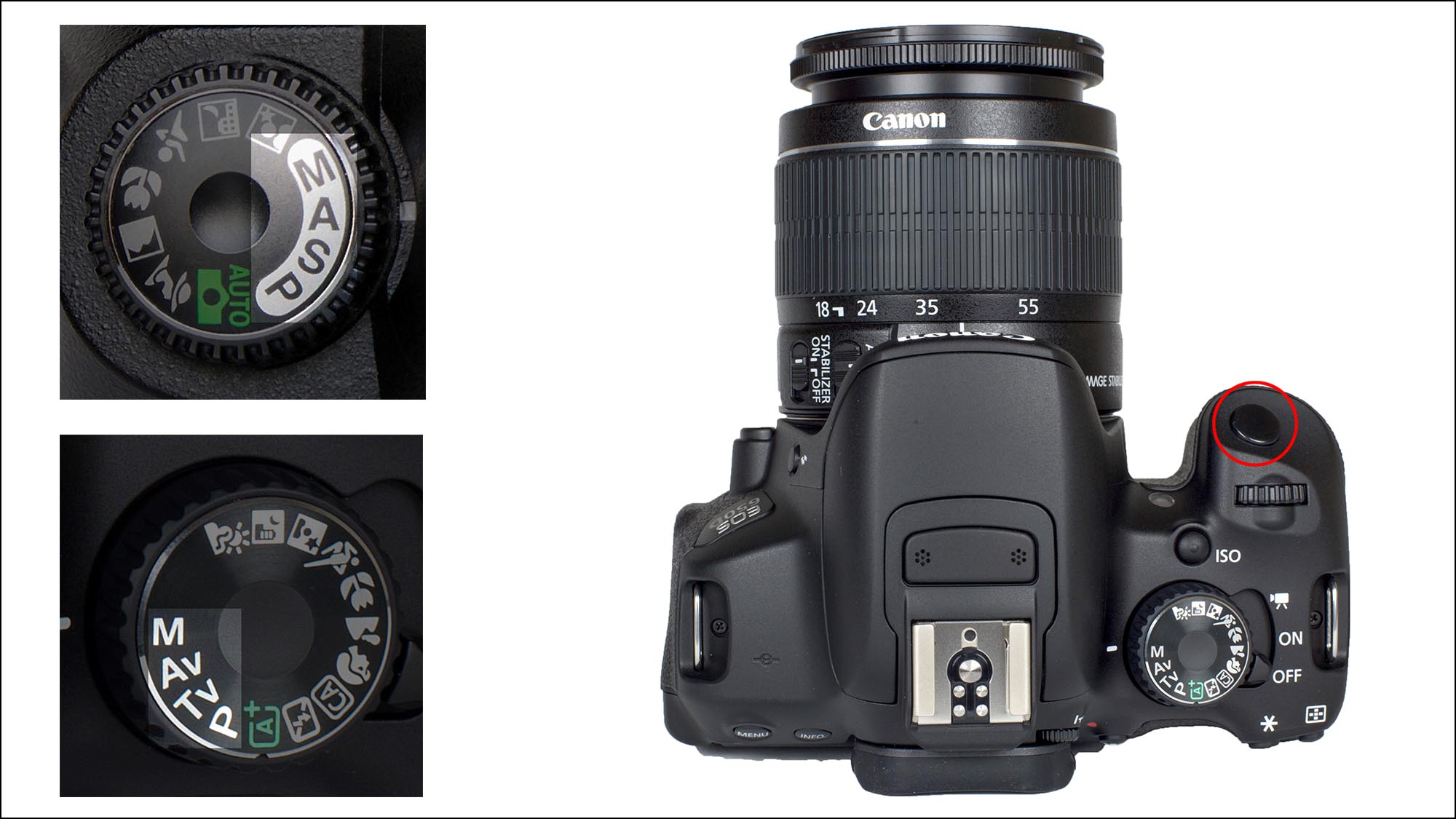 Lesson 3 – Introduction to camera settings
Here I teach you the different auto and manual modes found on your camera and why you will never use auto again! A task will be set allowing you to take your first steps to going fully manual.
Reviews
✭✭✭✭✭
"The School of Photography has the best, most effective explanation of photography I've found so far - Marc has the ability to take the same information I've been hearing/reading for years and explain it in detail that makes it completely understandable." - Daryl Hafele, USA
✭✭✭✭✭
"The School of Photography transcends the formal classroom constraints when it comes to learning. There is a welcoming warmth that draws you in and stays with you as you go from lesson to lesson. The School of Photography epitomizes excellence!" – Natasha Blackman, Trinidad and Tobago
✭✭✭✭✭
"I have left it several weeks after finishing the course to see if it had made any difference to me using my camera, I have to say a huge yes! Marc has given me lots of information and tips about using the manual settings on my camera, and I have not used the auto setting since." - Barry Harman, UK
Rated Excellent on Trust Pilot, Facebook and Google
Why Choose TSoP?
We don't just show you great photography – we teach you how to do it!

Accurate and Thorough Knowledge

Affordable and Accessible

Watch Anytime, Anywhere

Get Hands on With Practical Tasks

Downloadable course content
Click below to see why 1000s of others across the world choose us to teach them photography.
This is real learning delivered by Professional Teachers!
I've been teaching photography since 2002, I'm a fully qualified UK teacher, an educational speaker, author, have a photography degree and a post-graduate degree in education. All of this experience goes into bringing you the best education money can buy.
If you want to build a photography career, or just have the ambition to create great photos, TSoP is a great place to start.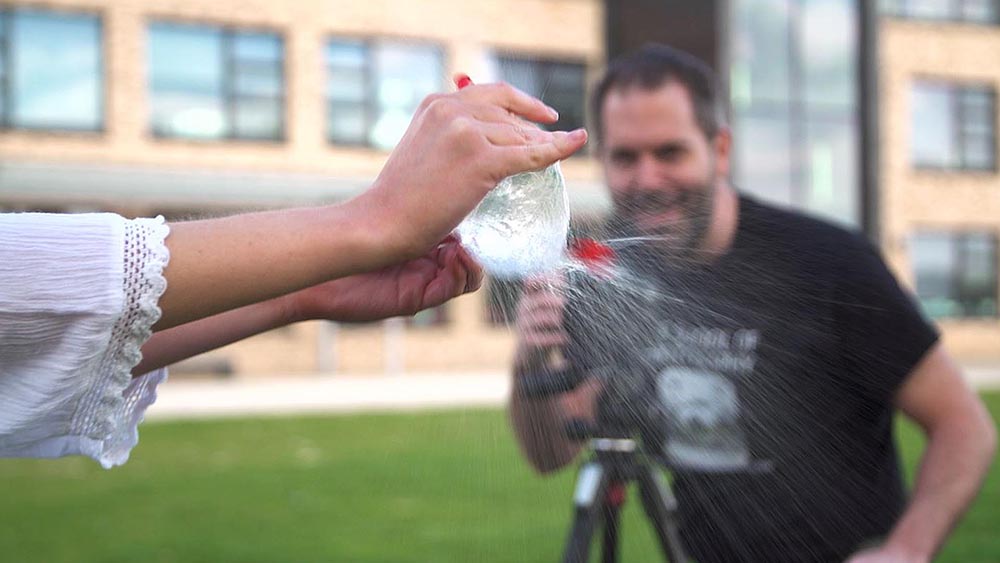 An online video course for beginners to intermediate photographers. Control your camera and take create stunning photography!
For those who prefer physical products, here is a book for learners of photography. A great resource for any learning photographer.
TRY BEFORE YOU BUY - FREE PHOTOGRAPHY TUTORIALS